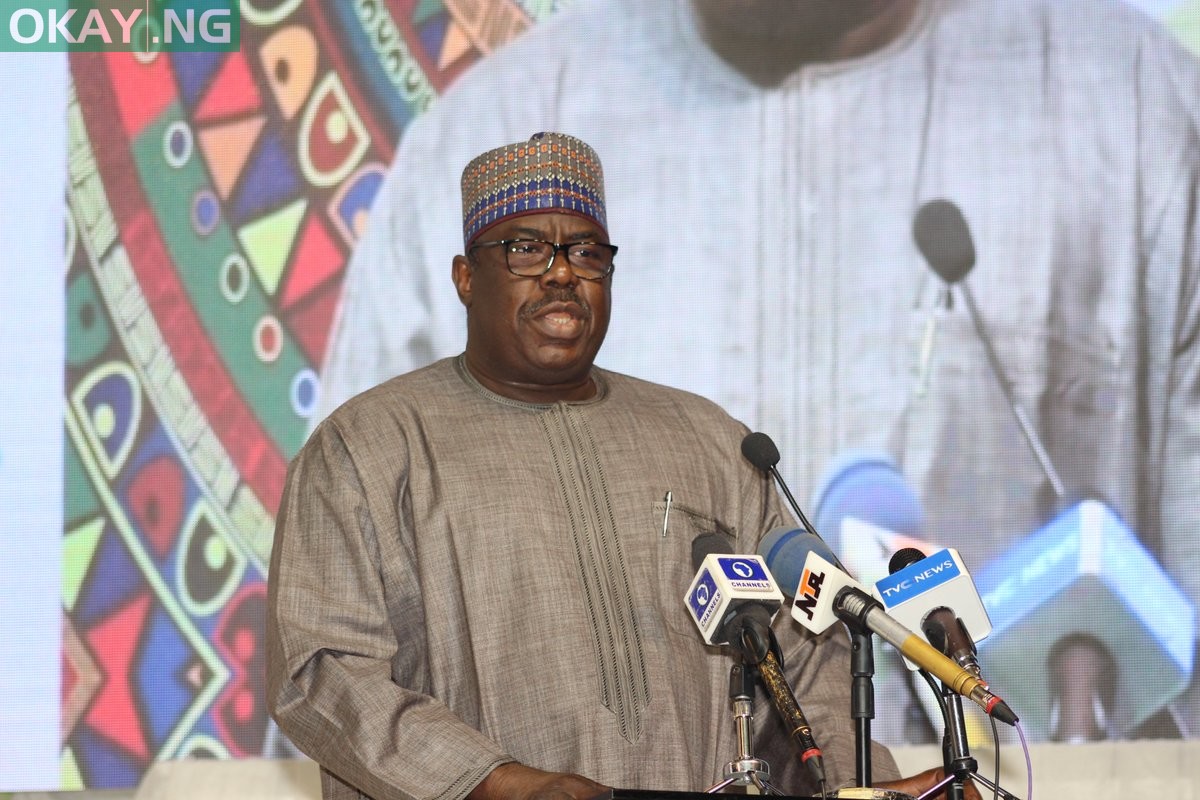 The federal government of Nigeria has announced its plan to employ 75,000 extension workers to encourage farmers in the production of agro commodities.
Mustapha Shehuri, the Minister of State for Agriculture and Rural Development, disclosed this during his tour of facilities of the Federal Ministry of Agriculture and Rural Development in the North-East.
The minister noted that 75,000 workers would be employed by the government in Maiduguri, Borno State.
He also inaugurated the National Fish Association of Nigeria with the aim of boosting domestic fish production following the closure of Nigeria's borders to fish imports, among others.
Furthermore, Shehuri said the FMARD was determined to proffer solutions to all the challenges in the agricultural sector based on the mandate it received from the President.
The agriculture minister noted that despite all the security challenges, the good time was returning gradually and for now, agriculture had engaged over 60 per cent of Nigerian youths.