Nigerian Army issues advisory to Soldiers on handling Police anger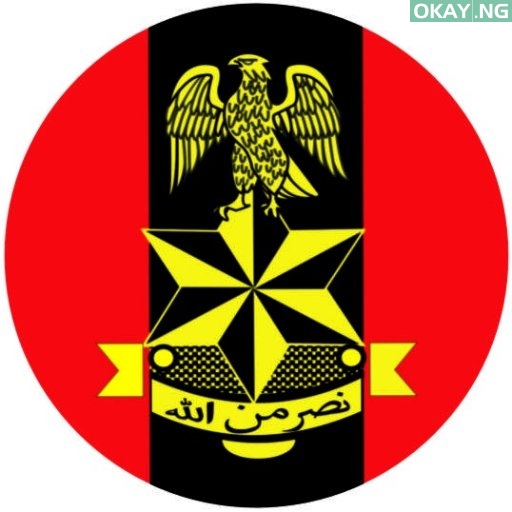 The Nigerian Army has issued an advisory for all soldiers to tread carefully anywhere they see police officers in the coming weeks.
This is coming following the death of three policemen and a civilian in Ibi, Taraba state last week.
An inspector, two sergeants and the civilian were killed in a shoot-out after they arrested a renowned kidnapper, known as Alhaji Hamisu Bala Wadume.
The team, led by an Assistant Superintendent of Police, came under attack by soldiers of the Nigerian Army, and the already handcuffed kidnap suspect, was freed.
The Inspector General of Police has ordered full investigations into the killing.
The suspect is indicted in a series of high-profile kidnappings, including the abduction of an oil trader who paid one hundred million naira as ransom.