News
Nigeria at 57: President Buhari to Address Nigerians Tomorrow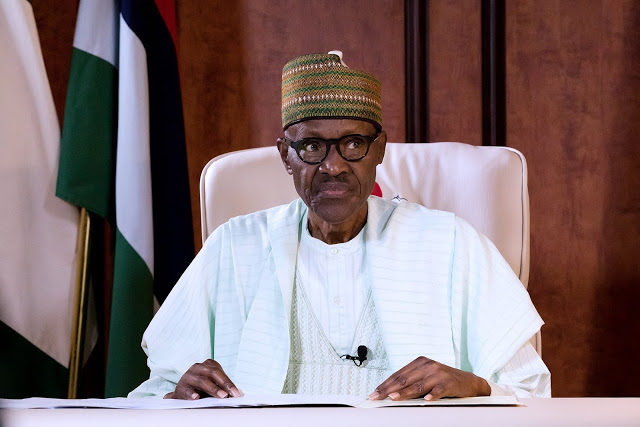 President Muhammadu Buhari will tomorrow address the Nation at 7:00 AM.
The president will be speaking on the Nigeria's 57th Independence Anniversary.
Okay Nigeria has learnt that NTA, FRCN and other local television and radio stations will broadcast the program live‬.
Many believe the president will speak on the various agitations that have been plaguing the country and disclose solutions and steps to enhance the unity of the nation.
Following the military use of force on Pro-secession group, The Indigenous people of Biafra(IPOB) and its subsequent proscription, ethnic tensions in the country have reduced but many are still aggrieved as the group has resorted to international protests claiming genocide and marginalization.
The president is expected to speak about this and many more issues troubling the country.