Entertainment
Nicki Minaj sends message to fans over music retirement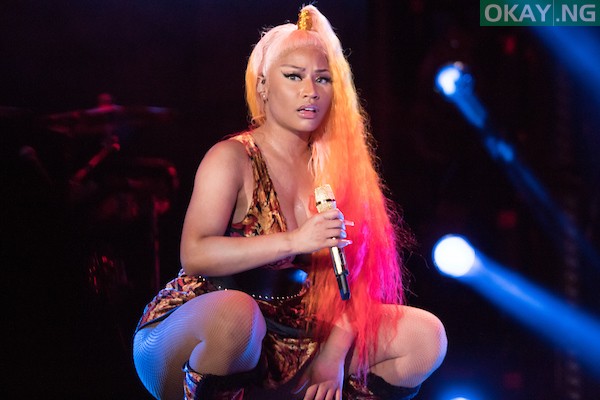 Nicki Minaj has promised her fans that she will still be there for them despite her retirement from music.
Okay.ng had reported on Thursday that the rapper announced end to her music career to focus on her family.
After her announcement, many of her fans around the world were not happy which caused so much reactions on the internet.
Nicki Minaj, then posted an apology to her core fans stating that she is "madly in love" with them.
She wrote:
"I'm still right here. Still madly in love with you guys & you know that. In hindsight, this should've been a Queen Radio discussion & it will be.
"I promise u guys will be happy. No guests, just us talking about everything. The tweet was abrupt & insensitive, I apologize babe."