Sport
Neymar's mansions and other properties seized by Brazilian tax authorities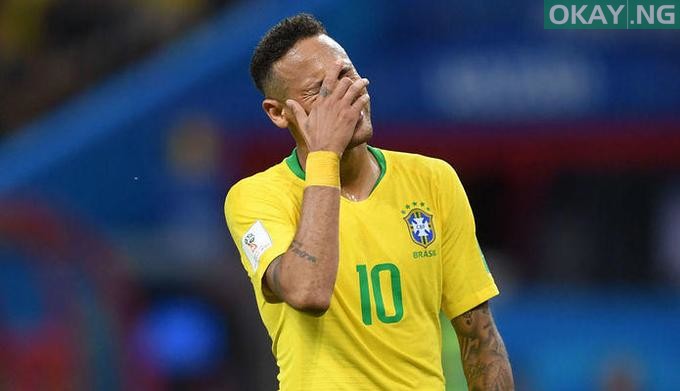 Brazilian tax authorities have seized dozens of properties owned by PSG striker Neymar.
Neymar's properties were seized due to a tax dispute from his transfer from Santos to Barcelona in 2013
A local Brazilian media outlet, Folha de S.Paulo newspaper, reveals that the authorities blocked 36 properties in Brazil as they seek 69 million reais ($18 million) in back taxes.
Meanwhile, Neymar can use the properties but can't sell them.
Spokespeople for both Brazil's tax agency and Neymar have refused to comment on the matter.