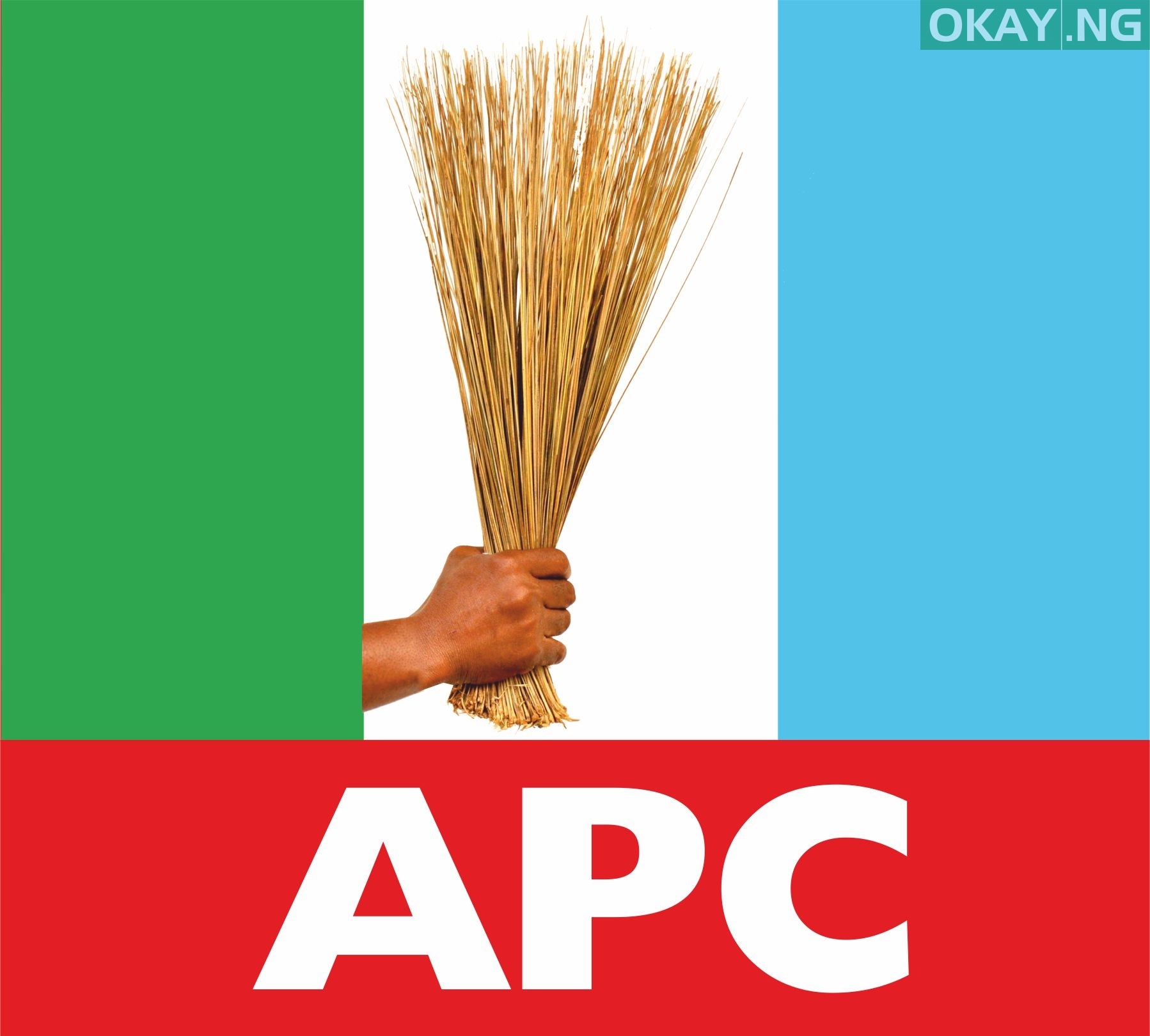 A new faction of the All Progressives Congress (APC) called the reformed APC emerged in Abuja on Wednesday.
Buba Galadima has been named as the Chairman of R-APC.
The new faction is made up of aggrieved members of the APC, mostly from the National Assembly.
They are currently in a meeting in Abuja and will later brief newsmen on their future in the party.