National Assembly workers are protesting unpaid wages and lack of due promotion.
Some of the staff claim that they are being owned wages as far back as 2010.
The workers also accused their superiors of diverting funds meant for training.
The protesters blocked the entrance to the legislative chambers, despite efforts by Deputy Senate President Ike Ekweremadu to address the protesting workers.
The protesters refused to listen to the lawmaker, making him to leave.
Meanwhile, members of the Nigeria Labour Congress (NLC) have joined the assembly workers in the protest.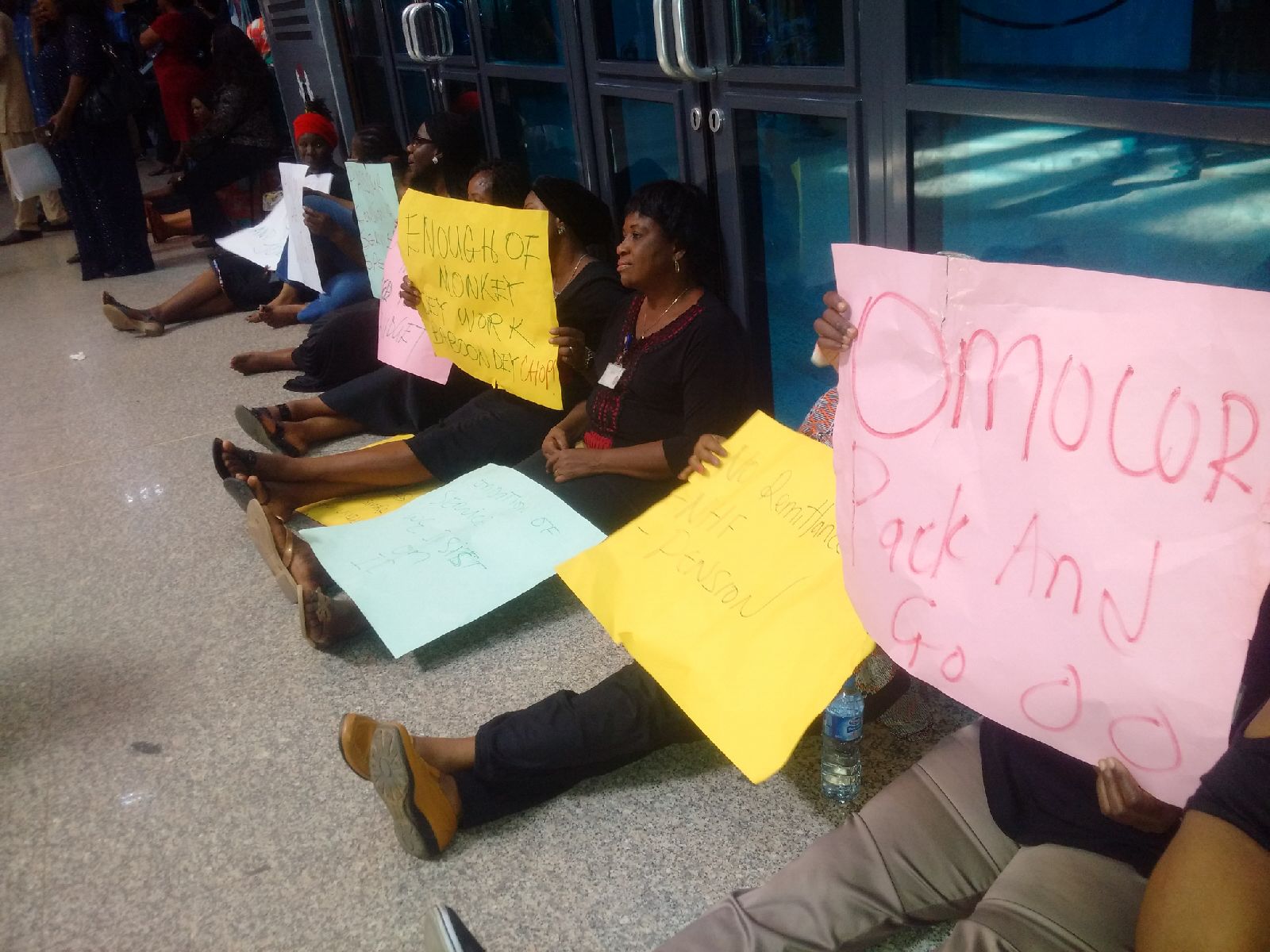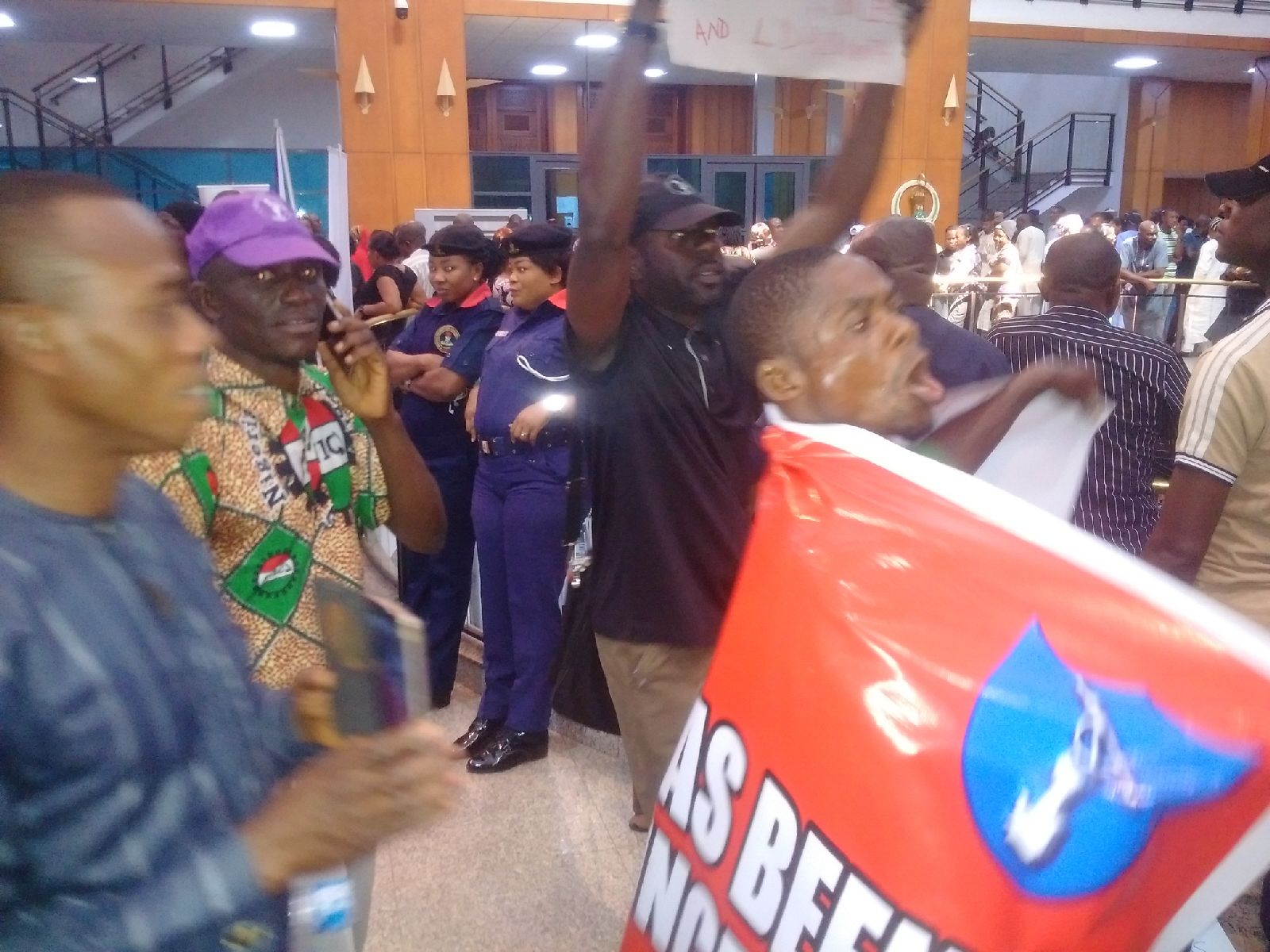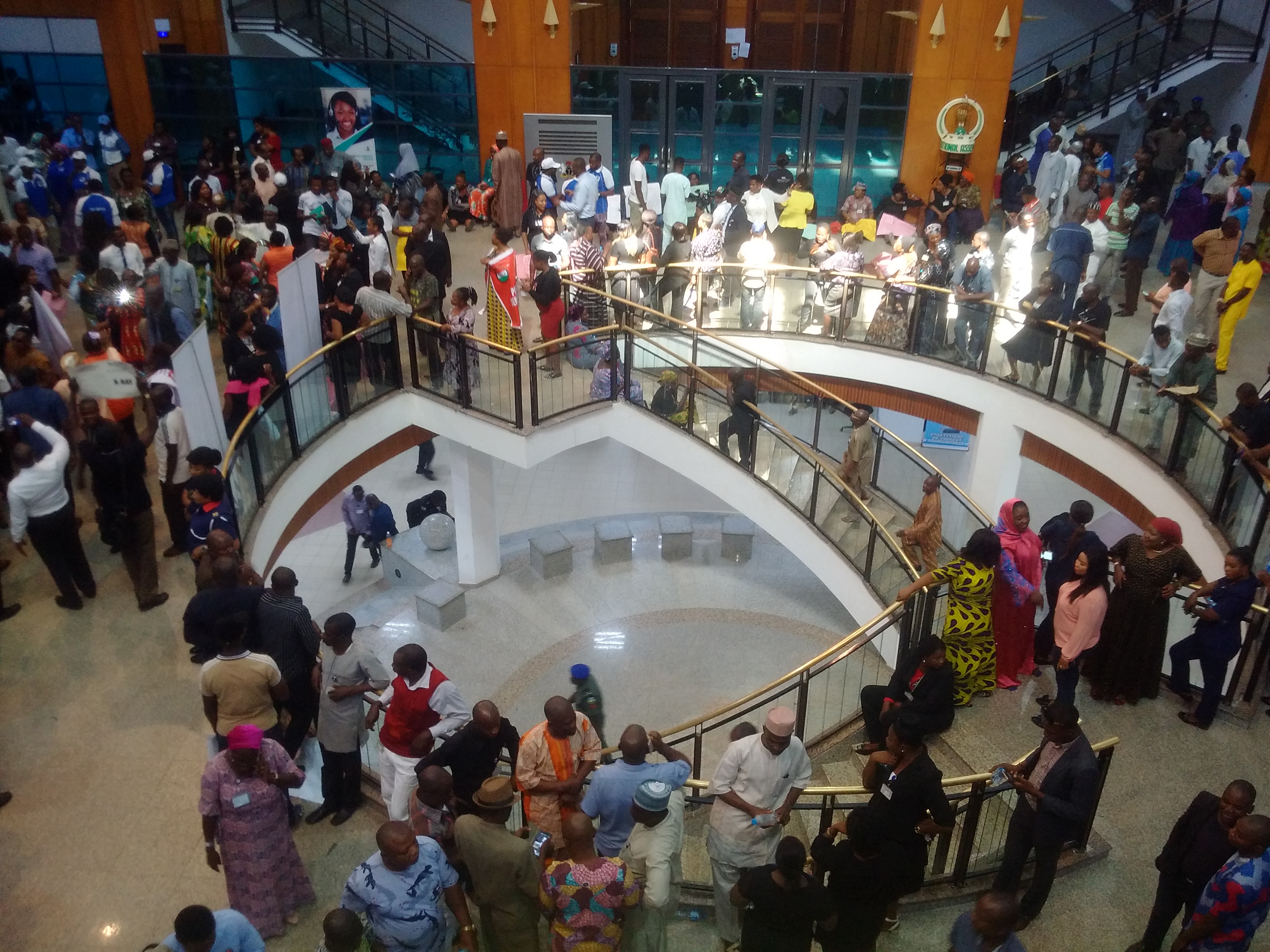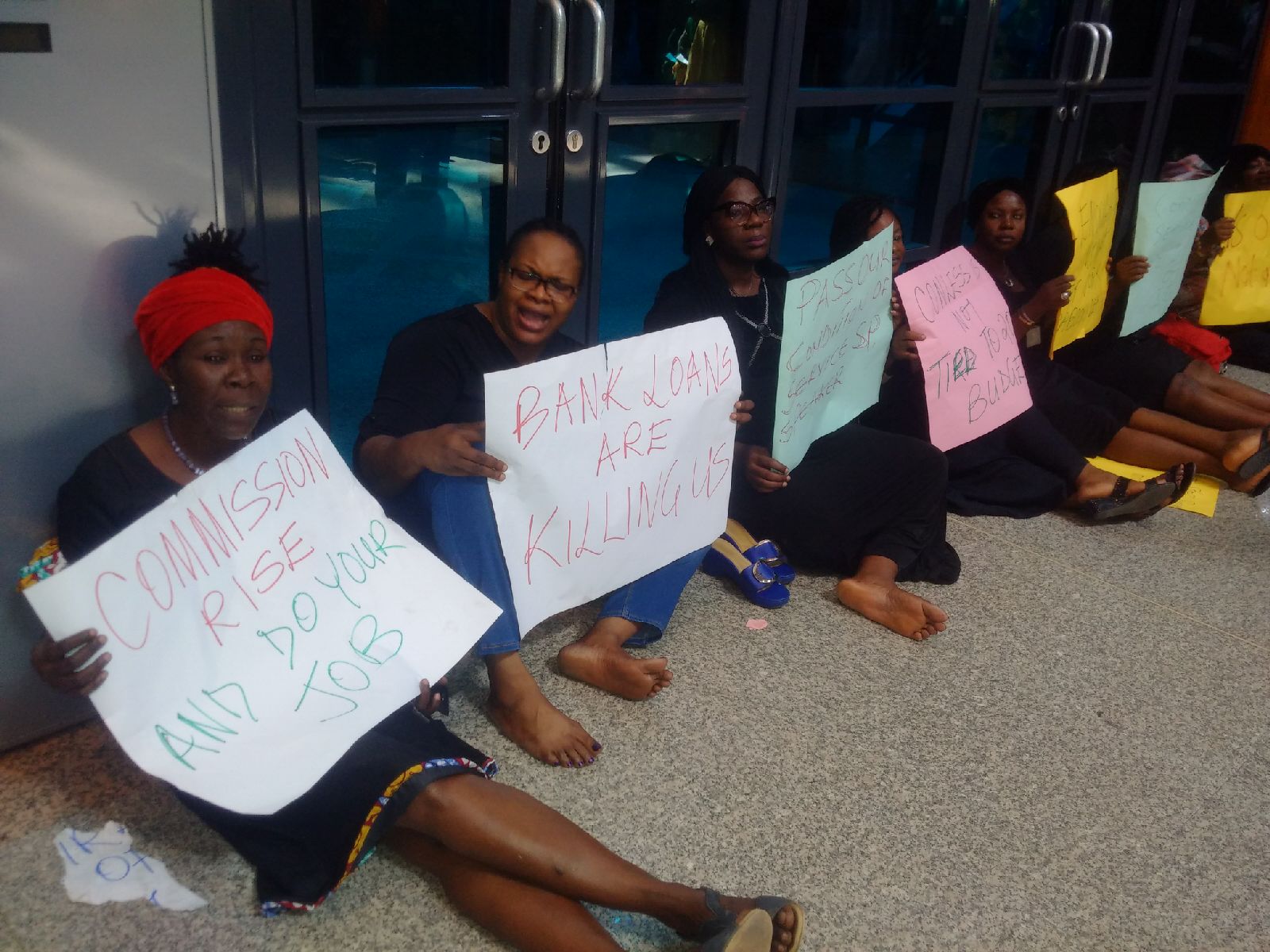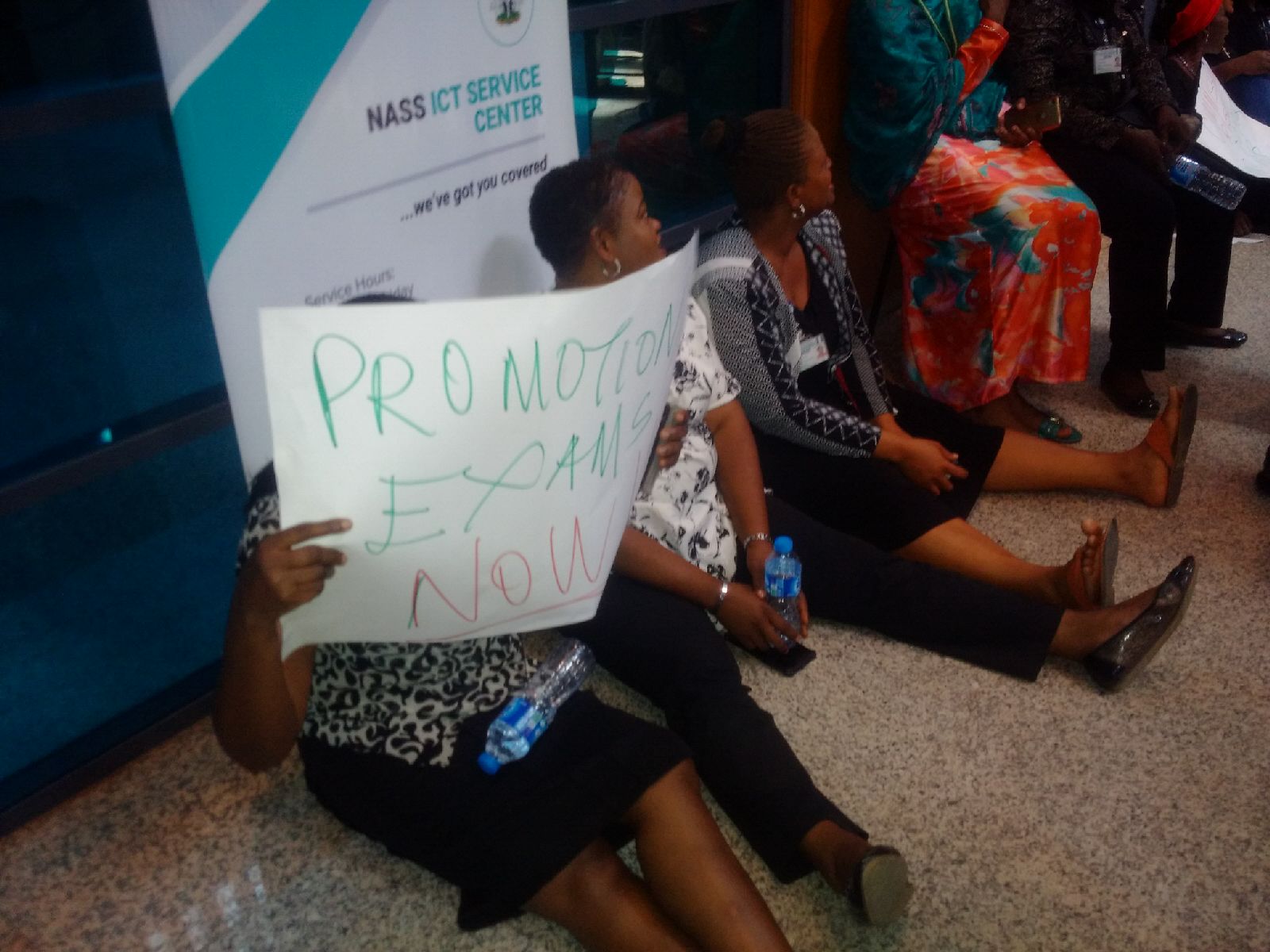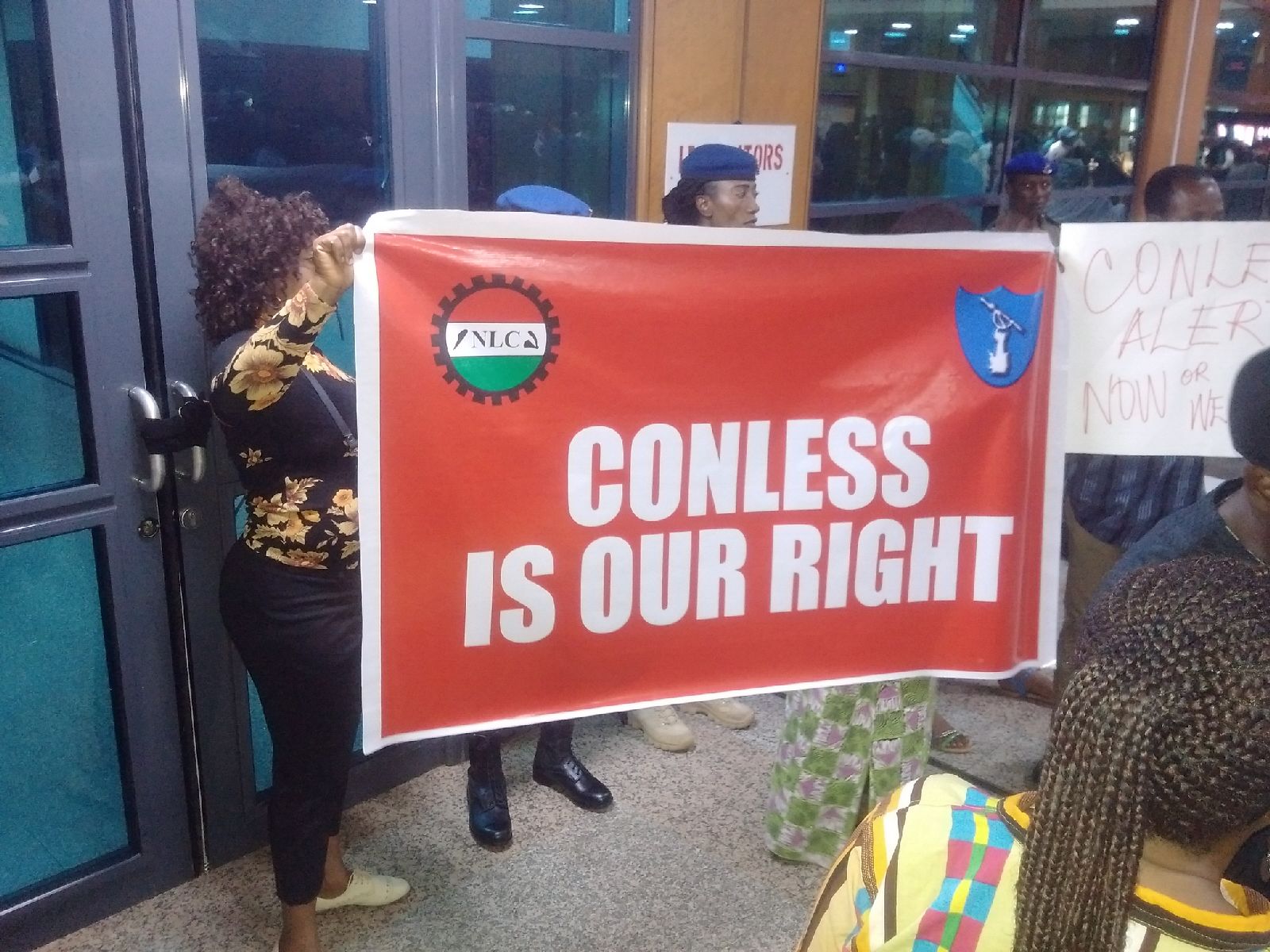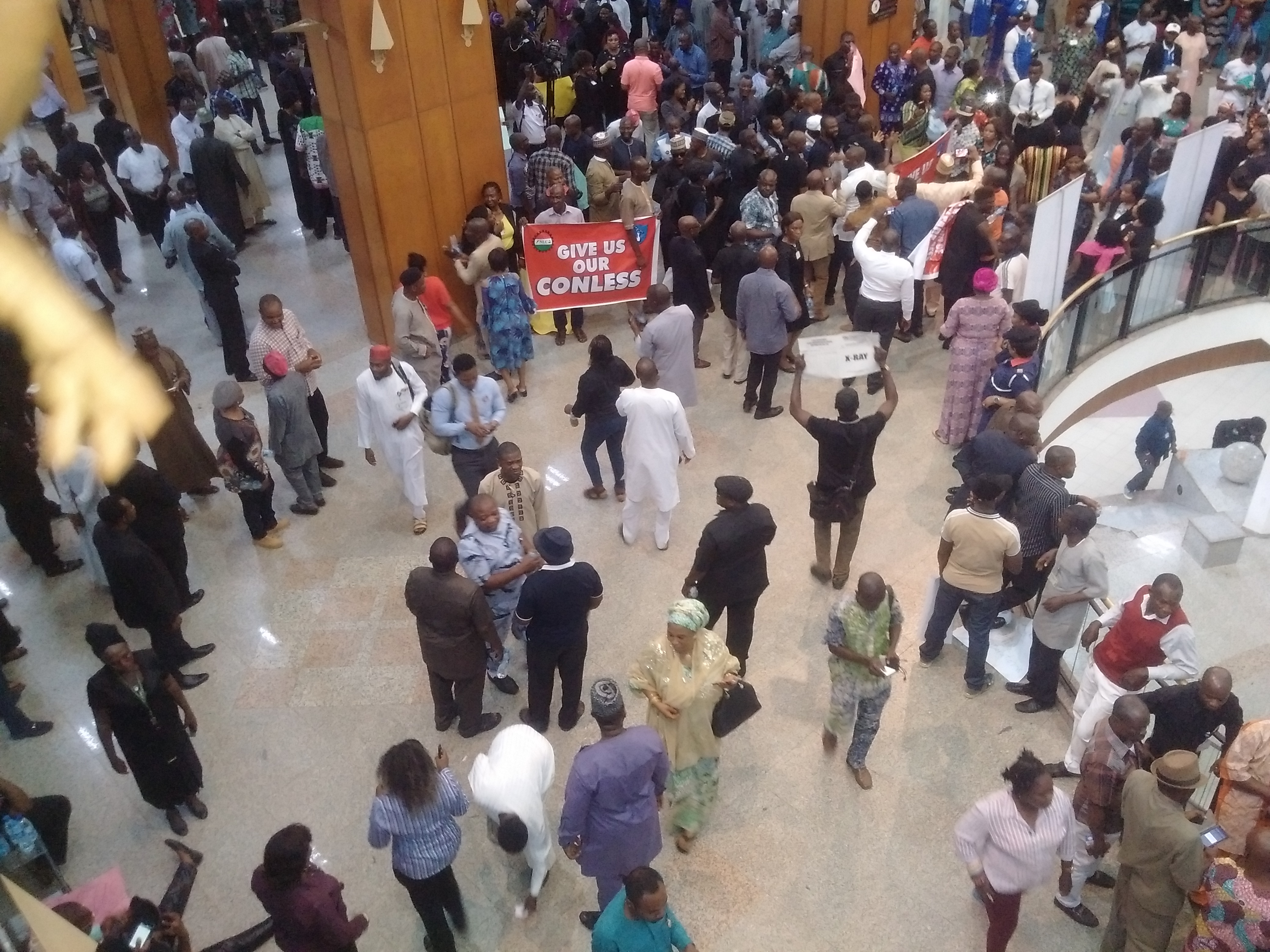 Read More Latest News and Updates
HERE
Get free jobs and make dollars with bigger companies - APPLY
HERE
---
Follow us on Twitter:
@OkayNigeria
.