News
My father not controlling Buhari — Fatima Mamman Daura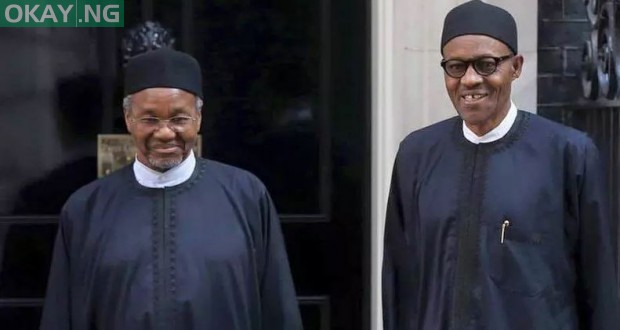 The Daughter of Mamman Daura, Fatima, has denied reports that her father is controlling President Muhammadu to make decisions.
Fatima in a recent interview with BBC Hausa said that her father, Mamman Daura, is not making decisions for the president.
She said: "If one would be objective, one would understand that they (Buhari and Daura) grew up together, shared the same friends and did a lot of things together, so if any one is appointed that is close to our dad, that person is also close to the president.
"They have been together and they do things together. Everyone has his own confidant that he listens to. I think that is the reason for the allegations. They are very close friends. They are also related by blood so there is no way you can separate them."