25-year-old Moroccan defender Nouhaila Benzina has etched her name in history as the first woman to wear a hijab in a World Cup game at the senior level.
The remarkable feat took place during the South Korea VS Morocco match on Sunday at Coopers Stadium in Hindmarsh, South Australia, where Benzina donned the Islamic head covering with pride.
The game culminated in a victory for Morocco, securing a 1-0 score.
In 2014, FIFA implemented a ban that prohibited players from participating in matches while wearing religious head coverings.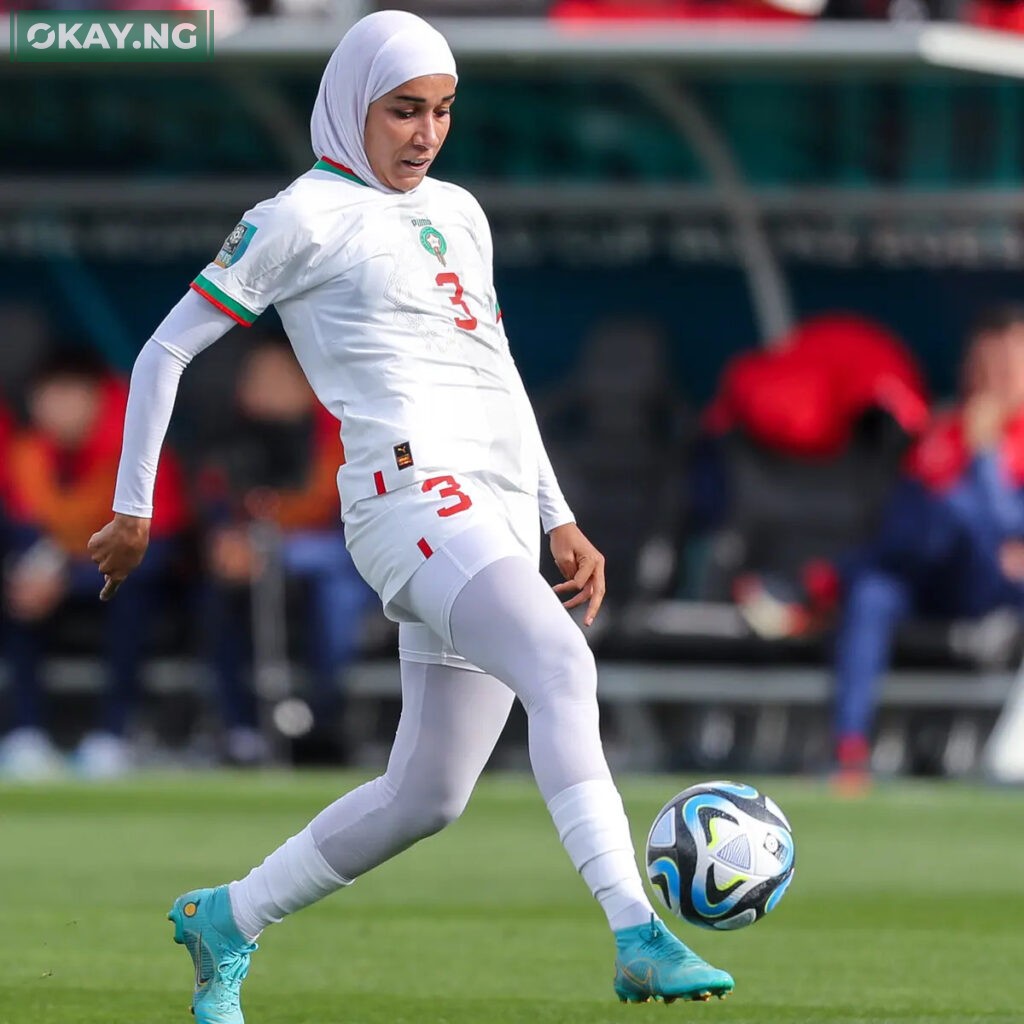 However, through perseverance and advocacy, this restriction was overturned, paving the way for players like Nouhaila Benzina to proudly represent their faith while excelling in their sport.
Assmaah Helal, co-founder of the Muslim Women in Sports Network, played a pivotal role in advocating for the change in FIFA's rules regarding religious head coverings during games.
Speaking to the Entertainment and Sports Programming Network (ESPN), Helal said: "I have no doubt that more and more women and Muslim girls will look at Benzina and just really be inspired – not just the players, but I think decision-makers, coaches, other sports as well."
Nouhaila Benzina, in addition to her participation in the World Cup, is also a professional footballer for the Association's Sports of Forces Armed Royal (ASFAR).