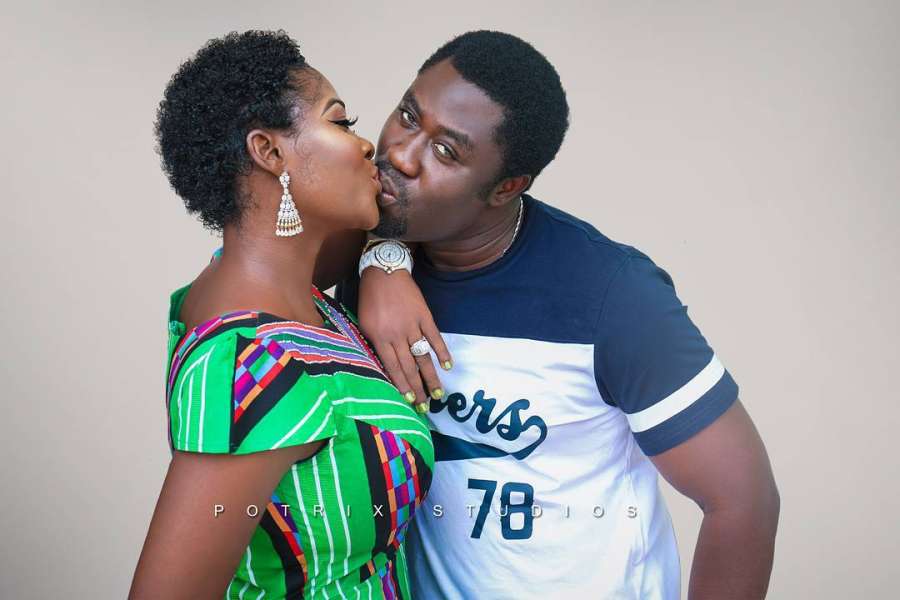 Mercy Johnson, Popular Nigerian actress, who is married to Prince Odianosen Okojie, said her husband can never allow her act a nudity role.
The mother of three said this in a recent interview with newsmen.
When asked, What kind of role you won't play at this stage?
Mercy replied: I think it's nudity, any form of nudity.
She further stressed when asked if her husband allows her:
"He will never give me that consent. My husband is an Ishan man. Yes he wouldn't like that kind of thing. But i have to be very careful with everything I do now because I have kids. I have to live right for them. Do everything within my comfort zone to maintain a clean slate. Now, I have stopped doing romance roles, i do more of comedy. I think I have done enough and lots of romance movies".