Manchester United vs Southampton 3-2: PREMIER LEAGUE Match Report & Highlights [Watch Video]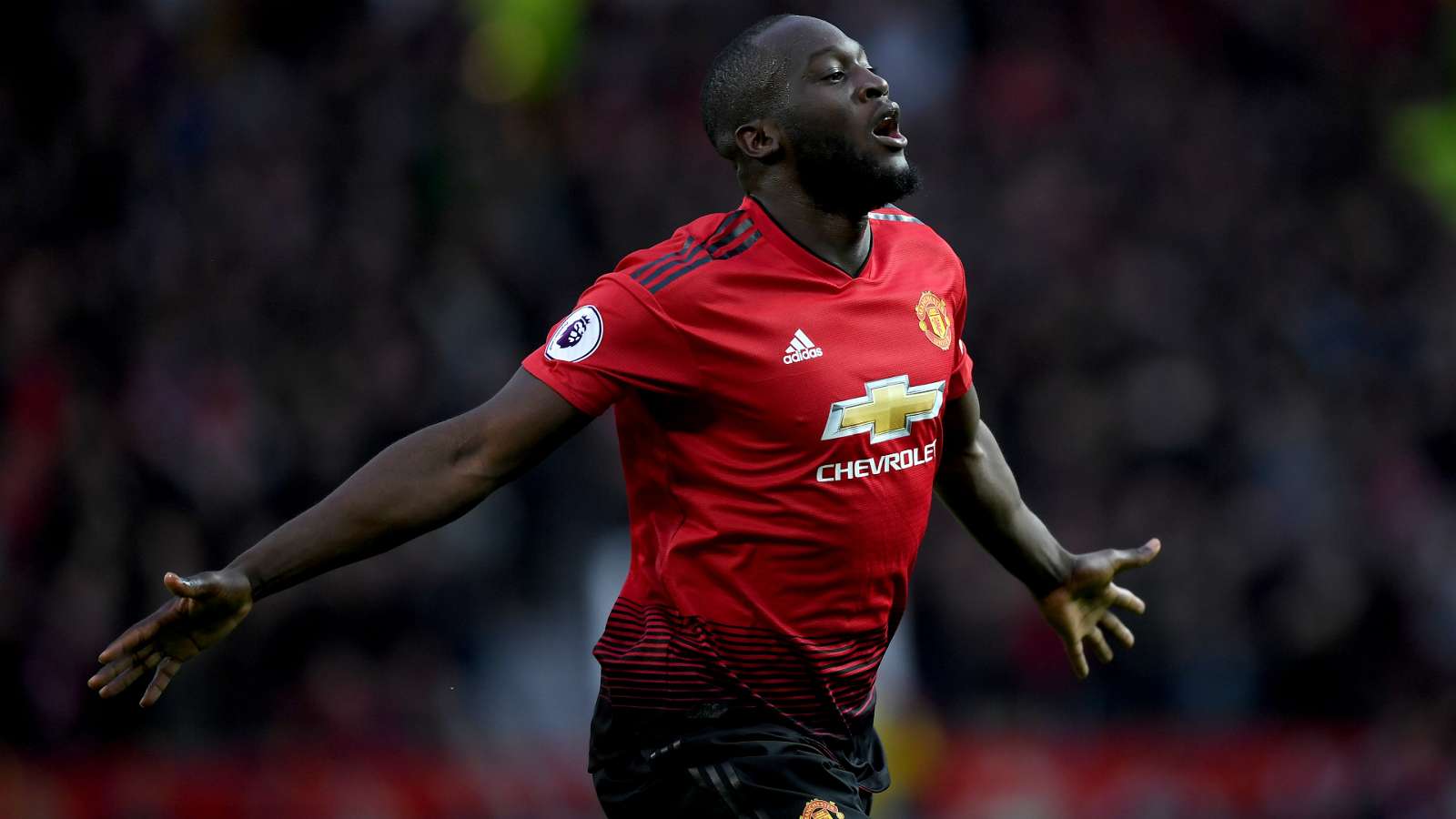 Manchester United secure a win against Southampton at Old Trafford.
Andreas Pereira scored his first goal 53 minutes as the second half kicked off, Romelu Lukaku gave Manchester United a lead after scoring two goals to keep the winning hopes high.
Valery scored for Southampton 26 minutes into the game, another goal from Ward-Prowse 75 minutes ended the game with the Red Devils in the lead.
Watch and Share! [Download]