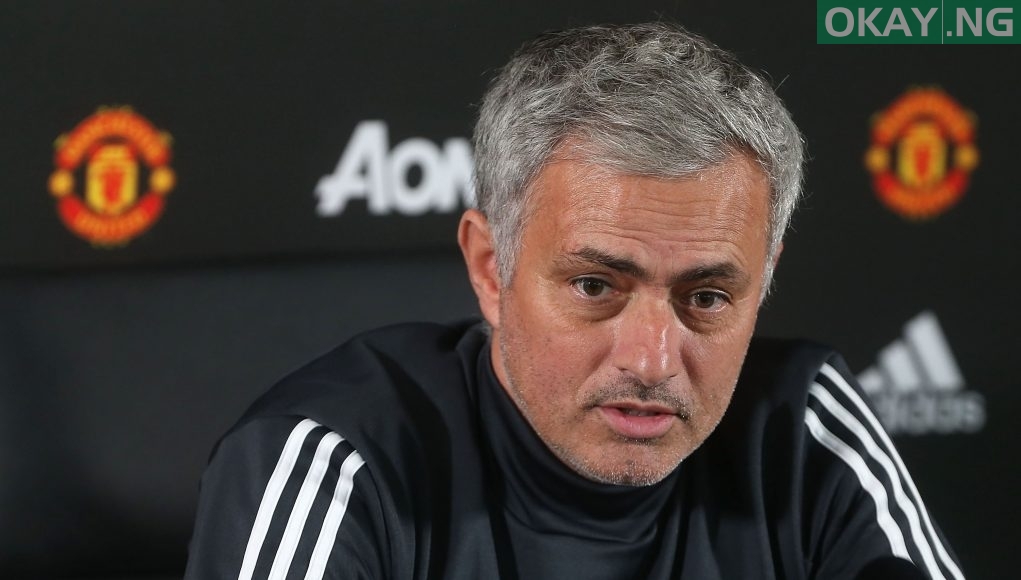 Manchester United manager Jose Mourinho has accused city rivals Manchester City of a lack of class after airing of their behind-the-scenes documentary 'All or Nothing'.
A film crew followed Pep Guardiola's side as they won the Premier League title with a record points tally in the 2017/18 season.
The eight-part series was released on Friday, showing clips from inside the dressing room, the boardroom and on the training ground.
Reacting, Mourinho told Sky Sports: "You can have a fantastic movie while respecting others.
"You don't need to be disrespectful to have a fantastic movie. You can be a rich club and buy the best players in the world but you cannot buy class and they showed that clearly, that was really obvious."