News
Malaysia's Former PM Najib Razak Pleads Not Guilty to Money Laundering Charges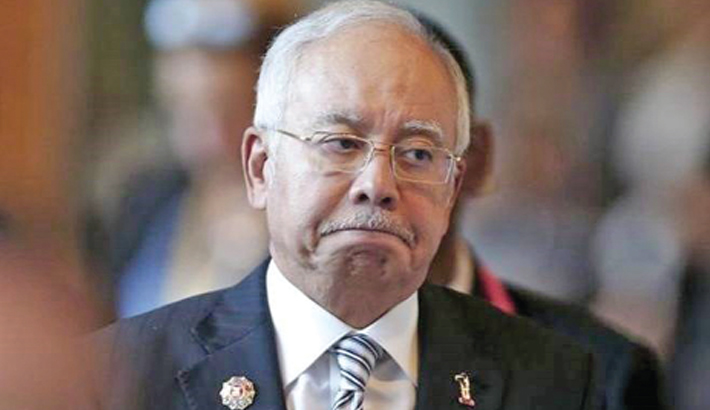 Malaysia's former Prime Minister Najib Razak pleaded not guilty to money laundering charges slapped on him on Wednesday, as the country's new government looked for answers to how 4.5 billion dollars went missing during his tenure.
Najib and his wife, Rosmah Mansor, were barred from leaving Malaysia after his decade in power ended in a shock election defeat in May, and the new prime minister, Mahathir Mohamad, relaunched an investigation into 1Malaysia Development Berhad.
Dressed in a grey suit, Najib appeared calm as three charges of money laundering were read out at the Kuala Lumpur high court.
He pleaded not guilty, and was granted bail.
Najib has also pleaded not guilty to three charges for criminal breach of trust and one charge for abuse of power that were leveled against him in July.
The money laundering charges relate to electronic transfers amounting to 42 million ringgit (10 million dollars) from SRC International, a former 1MDB unit, into Najib's personal bank account.
The offense carries a penalty of up to 15 years in jail and a fine of not less than five times the value of the proceeds of any illegal transfers, or five million ringgit, whichever is higher.
Najib was accompanied by his children as he arrived at the courthouse in a four-car motorcade.
He left after the proceedings without speaking to the media.