Malala Yousafzai Returns to Pakistan For First Time Since Shooting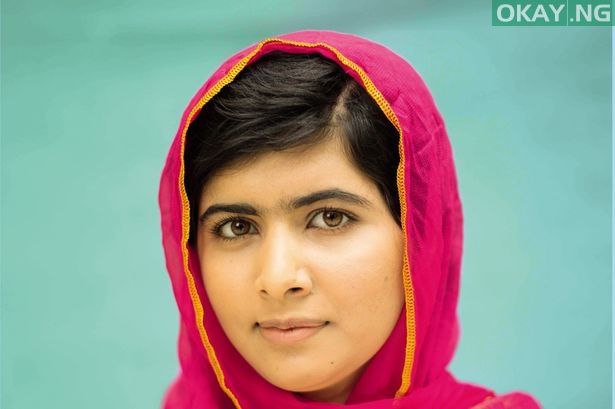 Malala Yousafzai
Nobel Peace Prize winner Malala Yousafzai has returned to Pakistan for the first time since being shot by Taliban militants.
Yousafzai, now aged 20 and a vocal human rights activist, was shot in the head by a gunman for campaigning for female education in 2012.
She is expected to hold meetings with Prime Minister Shahid Khaqan Abbasi.
Details of the trip have been kept secret "in view of the sensitivity", an official told AFP news agency.
Pakistani television broadcast video that appeared to show her with her parents at Islamabad's Benazir Bhutto International Airport under tight security.
The trip is expected to last four days and she arrived with officials from her Malala Fund group, local media report.
It has not been confirmed if she will visit her family's hometown of Swat in the country's rural north-west during her visit.
At just 11, Yousafzai began writing an anonymous diary for BBC Urdu about her life under Taliban rule.
A vocal advocate of female education amid militant suppression in Pakistan, she was deliberately attacked on a school bus at 15. Malala's story brought international attention.
The Pakistani Taliban said at the time that they shot her because she was "pro-west" and "promoting western culture in Pashtun areas".
The teenager sustained life-threatening injuries in the attack, and had to have part of her skull removed to relieve swelling on her brain.
After receiving emergency treatment at a military hospital in Pakistan, she was transported to the UK to recover in Birmingham, where her family continue to live.