Sport
Liga Deportiva Universitaria complete the signing of former Manchester United captain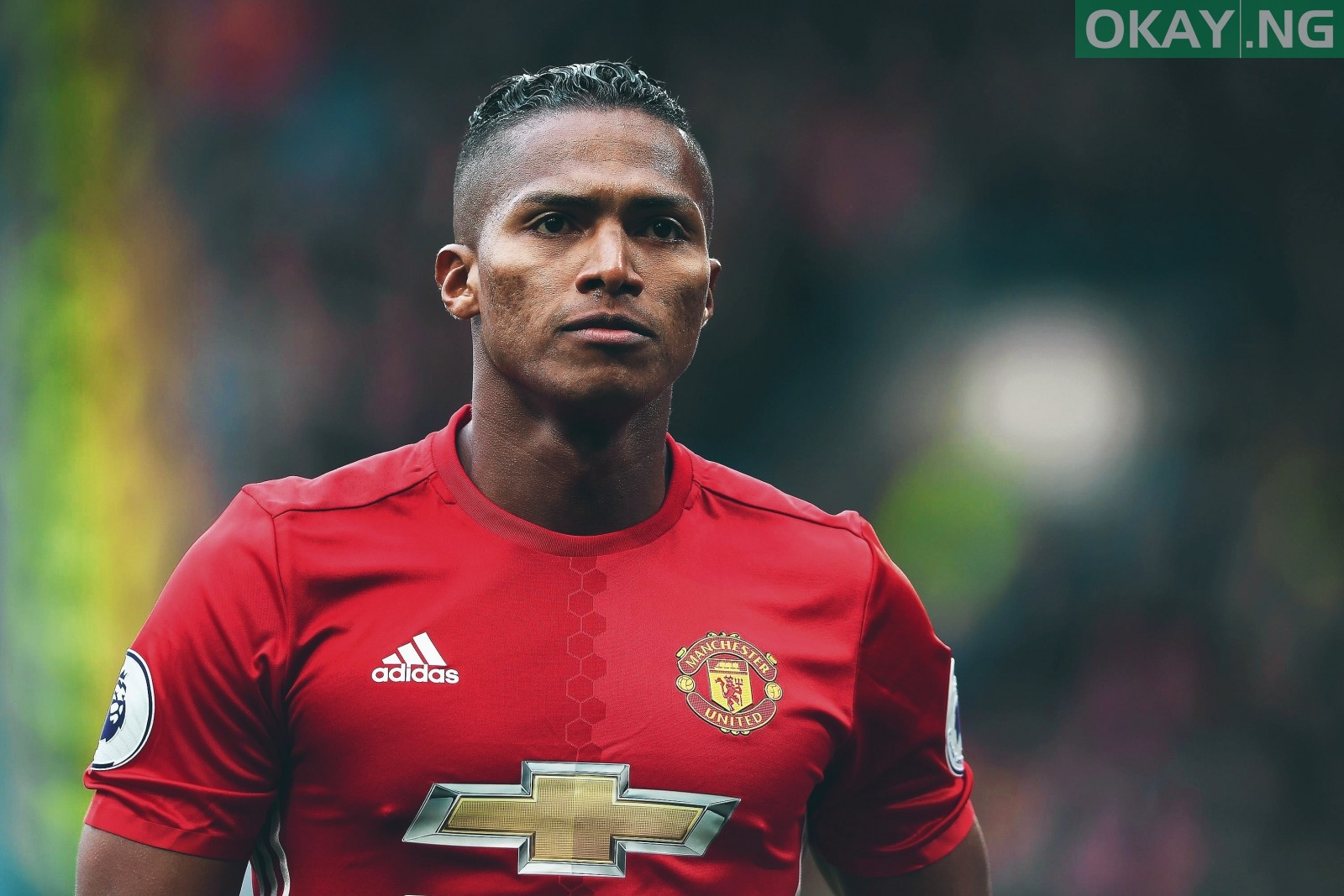 Liga Deportiva Universitaria has completed the signing of former Manchester United captain, Antonio Valencia on a free transfer.
Valencia spent 10 years at Manchester United after arriving from Wigan.
The 33-year-old began his career with Ecuadorian club, with El Nacional.
He was part of the Ecuador side who exited from the 2019 Copa America at the group stage this week.
Meanwhile, Liga Deportiva Universitaria won the Ecuadorian Serie A last year but they are seventh at the midway point this season.
Speaking about the new signing, the Ecuadorian club said:
One of the most outstanding players in the history of Ecuadorian football, Antonio Valencia, has joined the Whites.