News
Leah Sharibu Cries Out from Captivity, Calls On Buhari to Pity Her [Listen to Audio]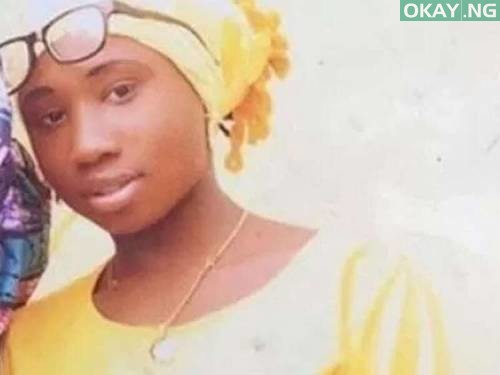 Leah Sharibu, One of the the abducted 119 students of Government Girls Secondary School, Dapchi, Yobe state, has called on President Muhammadu Buhari to save her from captivity.
104 of the girls from the Government Girls Science and Technical College, Dapchi had been returned by the insurgent group, with 5 said to have passed. Only Leah was left in captivity, allegedly as a result of her refusing to renounce Christianity.
The "proof of life" recent audio recording and a photo was obtained by theCable of the abducted girl, begging that President Muhammadu Buhari come to her rescue.
Listen to Leah speak, and see her most recent photo;
I am Leah Sharibu, the girl that was abducted in GGSS Dapchi. I am calling on the government and people of goodwill to intervene to get me out of my current situation.

I also plead to the members of the public to help my mother, my father, my younger brother and relatives. Kindly help me out of my predicament. I am begging you to treat me with compassion, I am calling on the government, particularly, the president to pity me and get me out of this serious situation. Thank you.