LASUTH Doctors Threatens to Embark On Indefinite Strike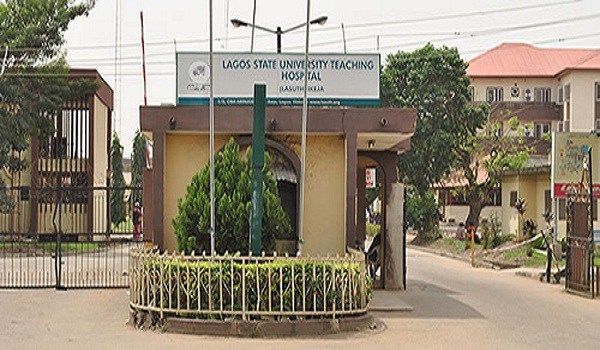 Lagos State University Teaching Hospital (LASUTH) has declared its intentions to embark on an indefinite strike by September 5.
In an emergency press conference held the LASUTH Resident Doctors lounge in Ikeja, the acting President of the association, Dr Ibrahim Ogunbi, lamented over the state government's refusal to employ house officers for the hospital which according to him is bringing setback.
"After a 21-day ultimatum, which expired on August 23, the congress resolved that the grace of one week be given for the immediate employment of resident doctors which will put an end to the recurrent shortage of doctors in LASUTH.
"Failure to implement this will lead to a total warning strike for three days starting from 8 am on the 5th of September, 2018 followed by an indefinite partial strike during which only emergencies will be attended to until expected response is obtained," he noted.
Ogunbi stressed that the shortage of resident doctors had been recurring for the past three years without any structured policy in place for regular replacement of exited house officers and residents, thereby creating loopholes in the provision of clinical service delivery.