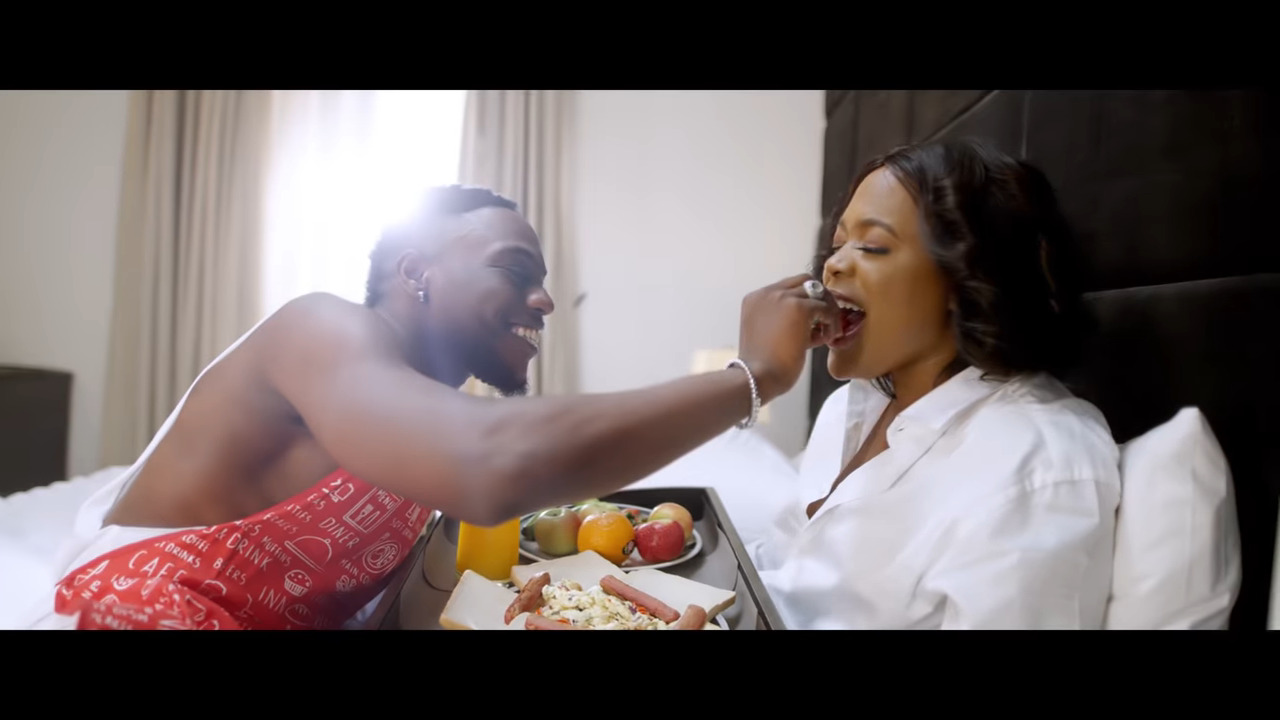 L.A.X comes through with a brand new video starring Moet Abebe titled "Specially".
The photo from the video has been causing so much saga on the Internet since L.A.X posted Moet Abebe's backside on Instagram.
Specially is a song from "Rasaking" album by L.A.X released in 2018.
Watch and Share!