Music Video
Video
Khalid Drops Music Video for his Smashing Song "Better" [Watch]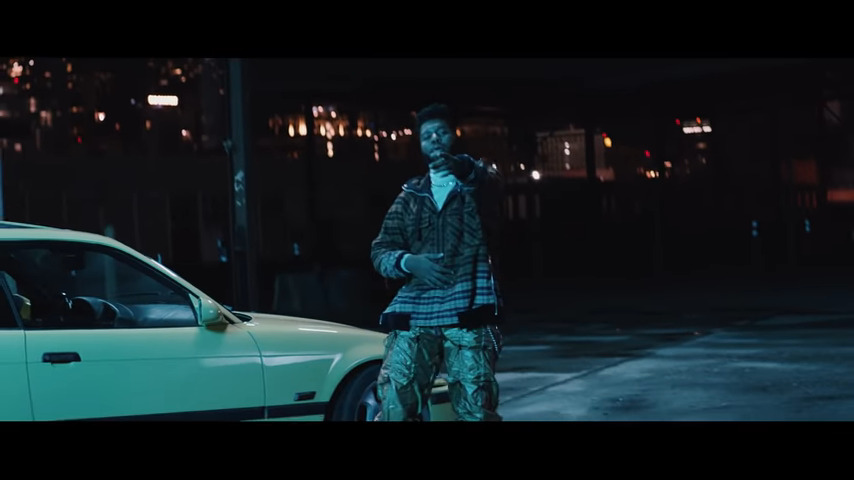 Khalid comes through with the official video of one his best tracks on his Suncity EP, titled "Better".
The video makes sense why Khalid made it a single. Though we pictured the visual to be a bit more different (see: lovey dovey), he takes a more Tokyo Drift approach to the record. The Texas native can be seen in between OG BMW's racing past him in a parking lot as he dances to the upbeat nature of the song without a care in the world. A cute shorty pops up randomly throughout the video too, considering the subject matter and who he's talking about in the lyrics.
This could be the cuffing anthem of the winter.
Watch and Share!