Last Thursday, Technext hosted the second edition of the Convo in Lagos. With the theme "Maximizing for geometric growth", the event featured a fireside chat with Olu Akanmu, the president and co-CEO of Opay and Kehinde Ogundare, the country manager for Zoho in Nigeria.
The event had in attendance over 70 startup founders, top company executives, and stakeholders in the Nigerian tech ecosystem. Both speakers, Olu Akanmu and Kehinde Ogundare shared valuable insights from years of leading businesses and maximising resources to grow and scale exponentially.
Technext Convo was designed to be an exclusive event for key stakeholders in select segments of the ecosystem to meet, greet and share knowledge once every quarter. It features a fireside chat with notable players in the space for an hour followed by hours of networking.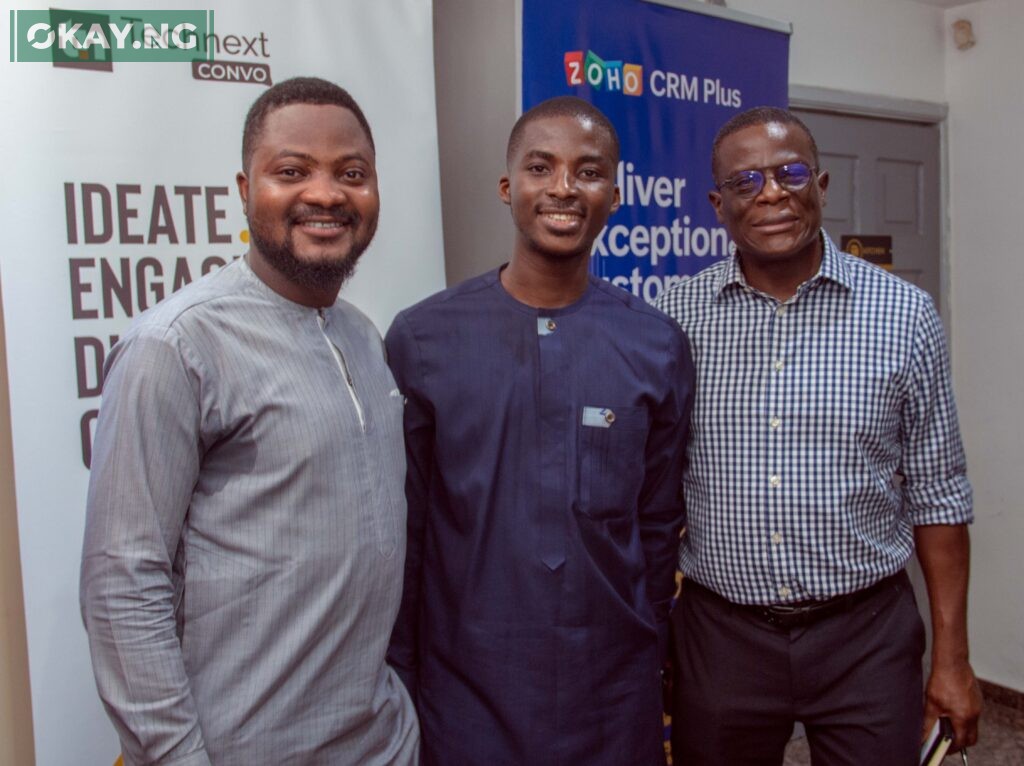 The first edition of the technext convo was held in March 2023. It featured a fireside chat with Abubakar Suleiman, CEO of Sterling Bank and Dickson Nsofor, co-founder and CEO of Kora.
This edition of Technext Convo is exclusively sponsored by Zoho. Zoho Corporation is a technology company that makes computer software and web-based business tools to help businesses increase organizational efficiency.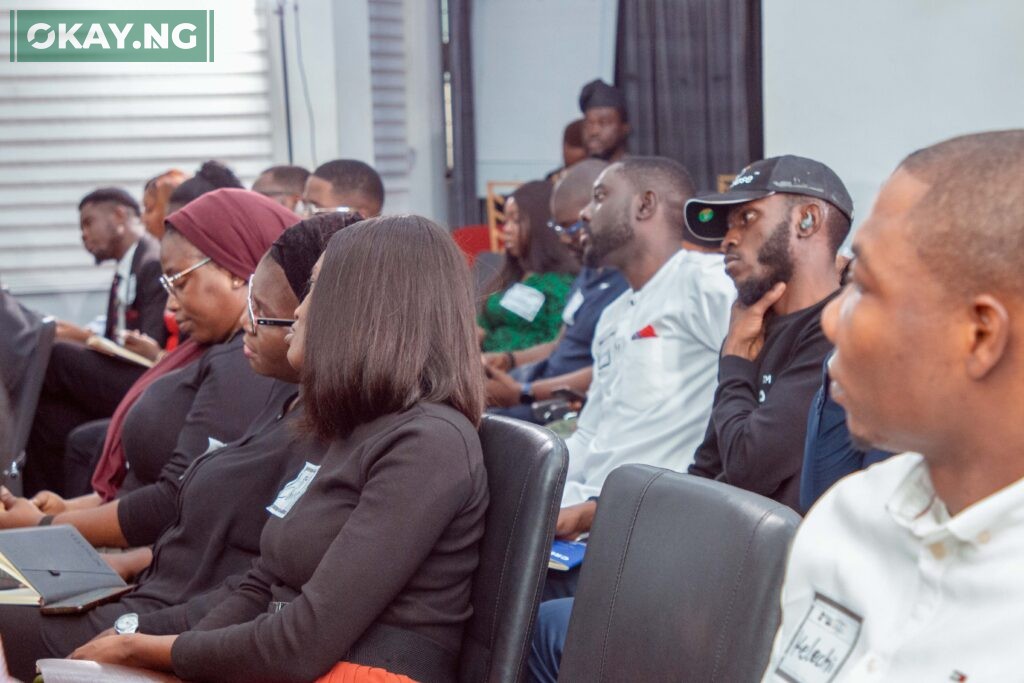 The speakers share their experiences
Speaking about his experience at the event, Olu Akanmu described the event as a "very great event and a very good platform to share experiences". According to him: "There were a lot of very good questions, practical questions from the audience. I also like some of the very probing questions they are asking which also helps to think about what we are also doing".
Speaking on his motivation for accepting to speak at the event, the experienced business leader said he is always thrilled to share his wealth of experience with young people who are the future of the tech ecosystem and Nigeria at large.
"I like the atmosphere of our startups, very young startups who are willing to soak knowledge and experience. I am happy to be here because we have a lot of talents and whatever we can do to show that knowledge so that I can multiply in the much younger generation", he concludes.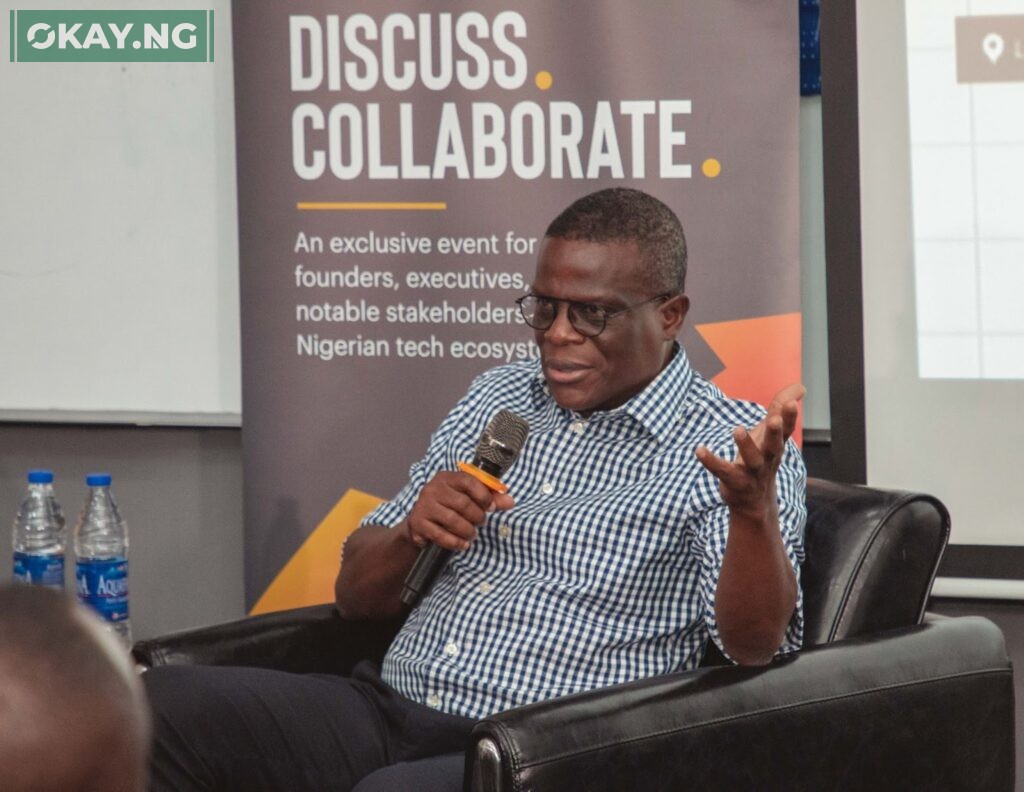 Similarly, Kehinde Ogundare, the country manager for Zoho in Nigeria expressed his pleasure for being at the event. He described it as fantastic. "It's very insightful, I feel it's good to be mean people of like mind. I think it's high time we start doing community meet up to share ideas because nobody can work in silos, right?"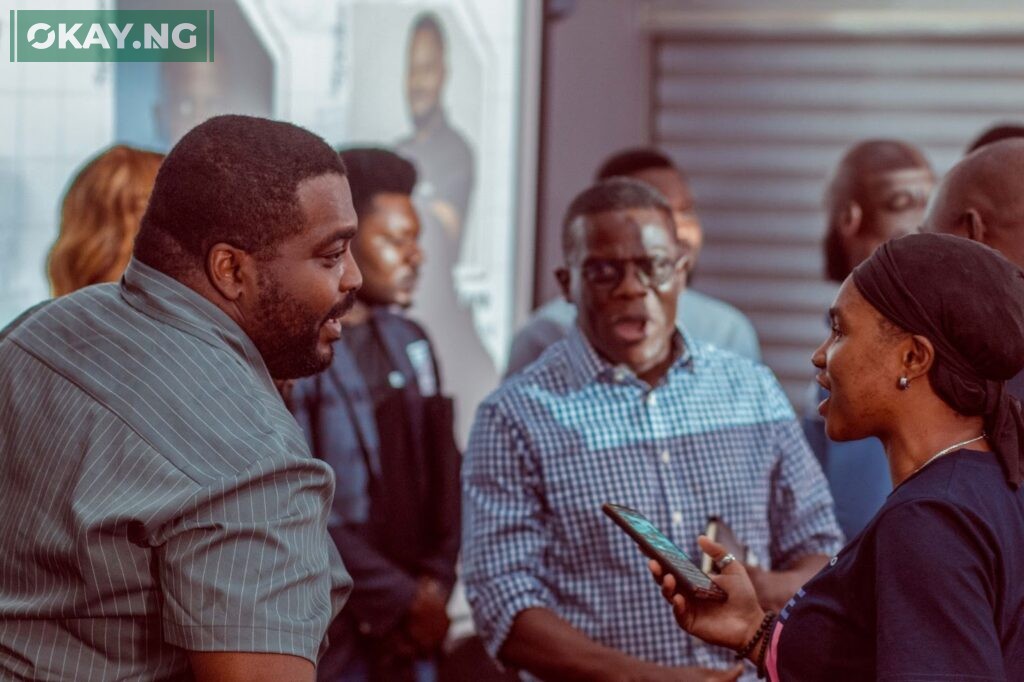 Maximizing for geometric growth
On his part, Olu Akanmu advised startup founders to not always seek to compete with the key players in certain spaces but should always look out for opportunities where services are still needed if they seek to maximize for geometric growth.
They can find other spaces that have the potential to scale where the incumbents are not serving, where you can use your technology to unlock those opportunities and go for it.
"When you do that, that's what most of the successful companies like, like the bigger ones, the other ones I've done and that's the way to find those things that they are not doing and do them very well", he explained.
Similarly, Kehinde Ogundare reiterated the need for collaboration as a means to grow exponentially. For businesses to scale you have to look at collaborating with other people instead of competing.
Then also when you are trying to scale, you don't go for the big markets, you look for the easier ones to cash, and then you gather them together, which will now propel you to become a unicorn that you always want to be fantastic.
Kehinde Ogundare also disclosed that the Zoho team is working tirelessly to provide tools that will help other businesses scale exponentially over the next few months. He also advised founders to always be on the lookout for AI automation tools that will make it easier for them to scale their businesses.