News
Kenya Government Bans Opposition Protests As Election Crises Deepens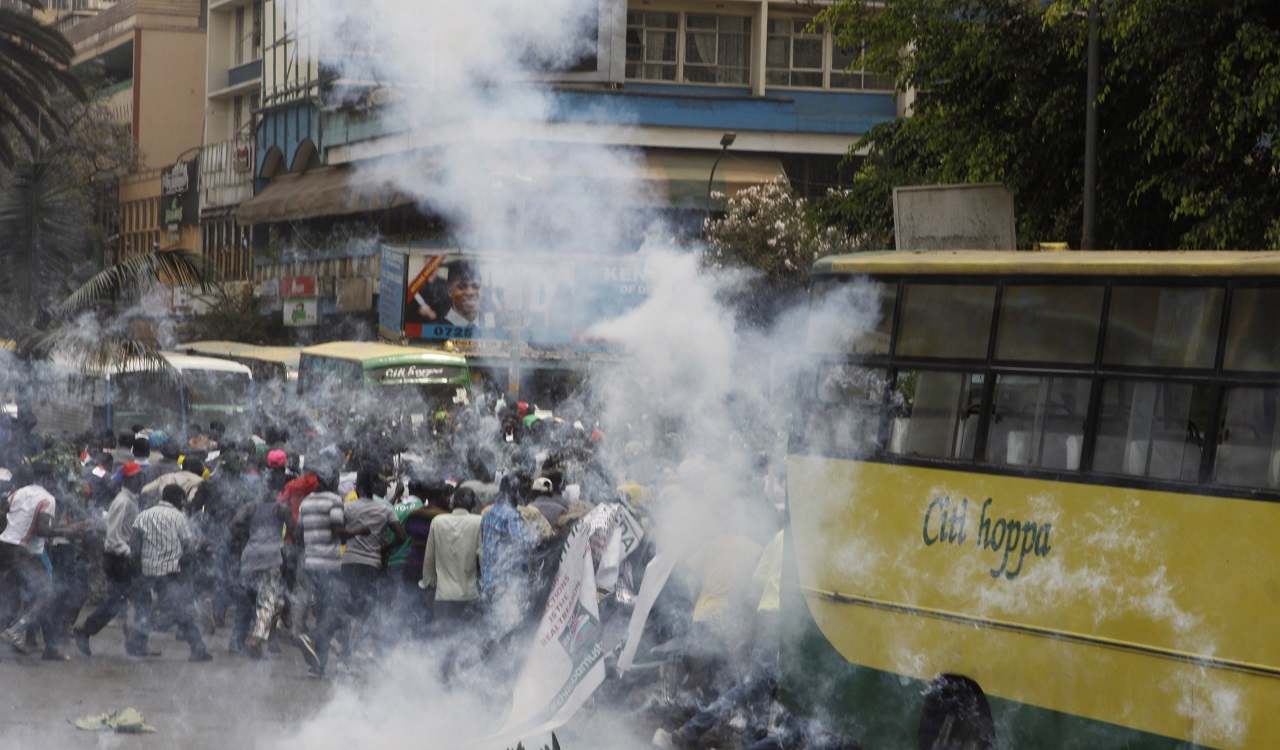 Kenya government has banned opposition protests in three city centres due to lawlessness in the opposition rallies against the electoral commission.
Recall that opposition leader, Raila Odinga, who pulled out of the presidential rerun, had called for daily protests next week to pressure electoral officials.
However, a security minister, while making the announcement, said the protests had breached peace and added that the Inspector General of Police has been told to clamp down on protesters.
"Due to the clear, present and imminent danger of breach of peace, the government notifies the public that, for the time being, we will not allow demonstrations within the central business districts of Nairobi, Mombasa and Kisumu," said the security minister, Fred Matiangi. "The inspector general of police has been advised accordingly."
According to reports, hundreds of opposition supporters have marched in recent weeks, sometimes burning tyres.
They have clashed with police who have used teargas to disperse them.
A Supreme Court ruling had annulled President Uhuru Kenyatta's election citing irregularities with the electoral body fixing the rerun for October 26.