News
Kawu Agaka, Ilorin Leader, Dies at Age 86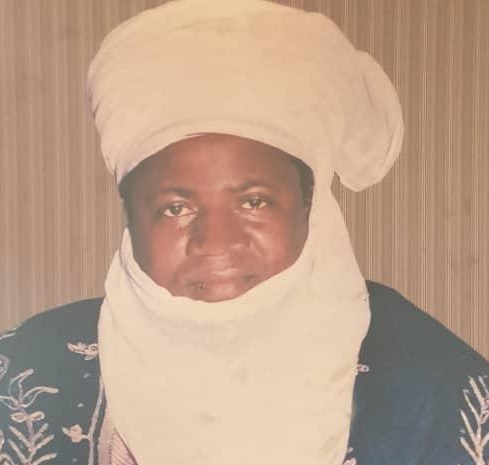 Alhaji Ibrahim Folorunsho Kawu Agaka also known as Kawu Agaka is dead.
The renowned Ilorin-based Community Leader died after a brief illness, on Monday.
Kawu Agaka, who holds the revered Chieftaincy title of Daudu Agaka, was also the Dan Iya of Ilorin Emirate of Kwara State.
The traditional chieftaincy holder was born in 1932 and became the Secretary of the Ilorin Emirate Council in 1993 sequel to the retirement of Alhaji Abdulkadir Oba Shiru.
He was a prince of the Shitta Oroganloye family of Ilorin.
Dr. Abdulhameed Shuaib, Chief Imam of Agaka, described the death of Alhaji Kawu-Agaka, as a versatile technocrat, a remarkable statesman and an outstanding community leader.
Dr Shuaib said: "The deceased was a strong pillar in community development who contributed immensely to scholarship, humanitarian assistances and made immeasurable sacrifices towards peaceful coexistence not just in his populous Agaka community but the entire Ilorin-Emirate.
He also asked God to repose his soul and grant him eternal rest in paradise.
Kawu Agaka has since been buried according to Islamic rite.