Kaduna Government Imposes 24-hour Curfew on Kwaru, Ungwan Yero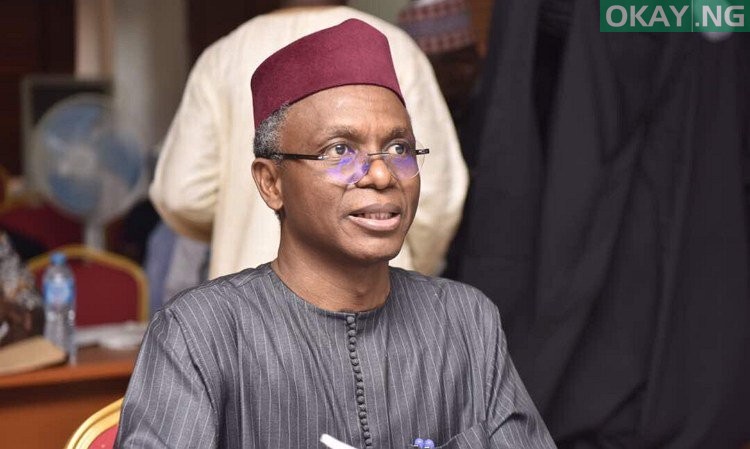 The Kaduna State Government has imposed a 24-hour curfew on Kwaru and Ungwan Yero, two communities affected by violence.
This extends the 7 p.m. to 7 a.m. curfew earlier imposed on the neighboring communities in Kaduna North Local Government Area.
The government, in a statement made available to okay.ng by Governor Nasir El-Rufai's spokesperson, Samuel Aruwan, said the decision was taken after a review of the security situation in the communities.
Residents of the two communities were enjoined to comply with the directive, as security agencies have been directed to vigorously enforce the curfew, Mr Aruwan said.
The extension of the curfew followed a fresh attack by suspected gang members on Sunday evening. They who went on rampage in Malali, a neighbouring community to Kwaru-Unguwar Yero, Kaduna State, attacking residents.
The violence is believed to be gang-related with residents saying the attackers were from Badarawa, and that they attacked residents of Unguwan Gado in Malali area of the state.
The latest incident occurs few days after two people were killed in violence in Kwaru and Unguwar Yero communities. Both communities are close to the scene of today's violence.
The Kaduna State Governor, Nasir El-Rufai, visited families of the victims and thereafter declared the initial dusk to dawn curfew in the two communities.