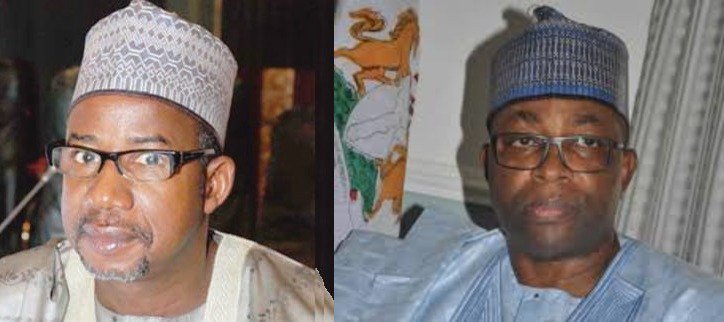 A federal high court in Abuja has dismissed the a suit challenging the decision of the Independent National Electoral Commission (INEC) to resume collation of results in Bauchi governorship election.
Mohammed Abubakar, incumbent governor and candidate of the All Progressives Congress (APC), had challenged INEC's decision to collate the result of the March 9 election in Tafawa Balewa local government area of the state.
The local government generated controversy in the March 9 election after Kyari Mohammed, returning officer, rejected the result because it was not documented in the original sheet which the collation officer said was hijacked by thugs.
The election was declared inconclusive while a supplementary election was fixed,
But the committee set up by INEC to review the election had recommended that the collation should resume because the results were intact.
INEC had fixed Wednesday for resumption of collation but the governor got a court injunction which put collation of the local government on hold.
More details soon…