News
Bolivian President steps down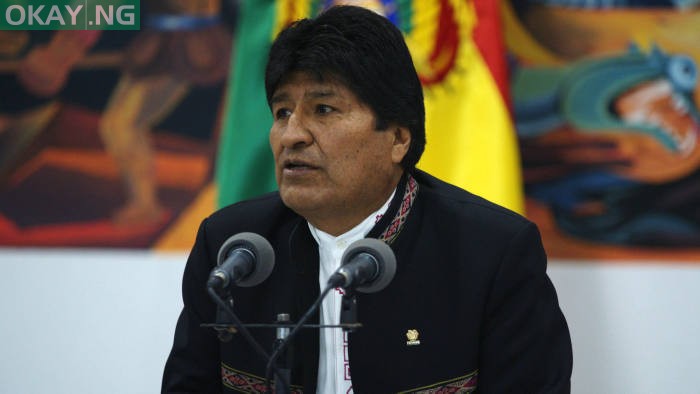 The President of Bolivia, Evo Morales, has resigned from his position.
Morales made this announcement in a televised broadcast on Sunday.
He said: "I resign my post as president."
Morales' resignation is coming following three weeks of sometimes-violent protests over his disputed re-election after the army and police withdrew their backing.