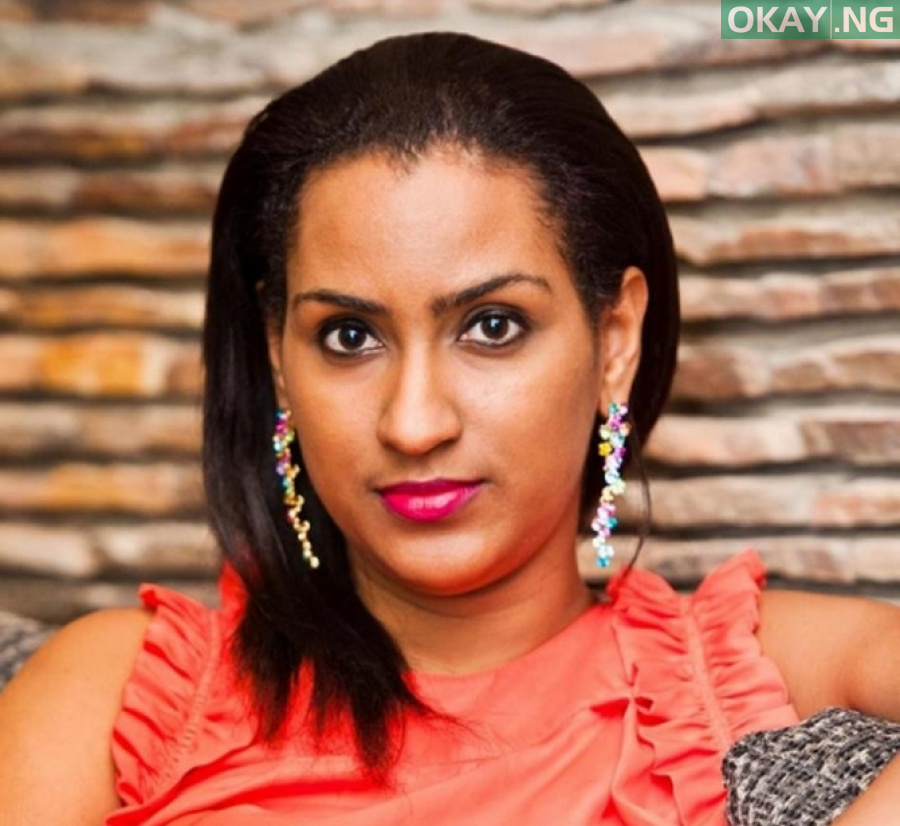 Ghanaian actress, Juliet Ibrahim has said she has been mocked and ridiculed at some point in her life.
The beautiful actress made this shocking revelation via her Instagram page on Monday, September 3, 2018, motivating and inspiring fans.
She wrote: "See, I have been called all sorts; "k legs" mocked and ridiculed, only because I embrace who I am and I'm not afraid of pushing the limit. Those insecure about themselves will always try to make others insecure about themselves, but my secret has always been to embrace my flaws and be proud of my uniqueness," she wrote.
The former video vixen also urged her fans to embrace their flaws, adding that it is the only way to attain success.
"You cannot walk runways and grace billboards, talkless of be the face of multi-national companies if you don't appreciate your uniqueness and embrace your flaws. #BEYOU #UnapologeticallyMe #Queen #tapfordetails," she concluded.