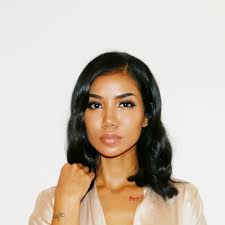 Jhené Aiko closes out 2018 with a new song titled "Wasted Love Freestyle,".
Quotable Lyrics:
"I loved you before I even knew why," she sings. "How did we get away from love? / How did I get away from us?"
Listen to her bare her heart on the emotional track.