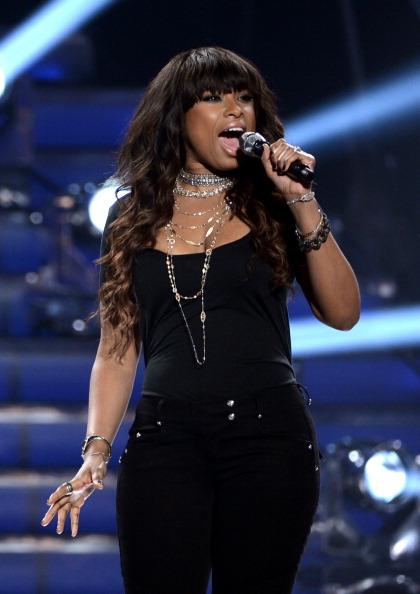 Oscar-winning actress Jennifer Hudson is to help announce the nominations for the 89th Academy Awards on Jan. 24.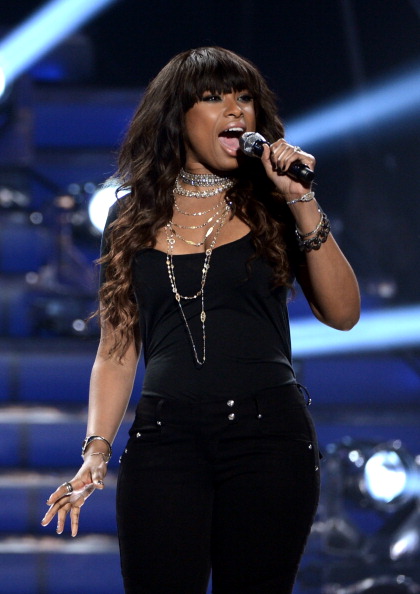 Jennifer Hudson
---
Also reading from the roster of nominees will be Brie Larson, Emmanuel Lubezki ,
Jason Reitman and Ken Watanabe, as well as Academy of Motion Picture Arts and Sciences President Cheryl Boone Isaacs .
"In a departure from our tradition of a live audience at the academy, this year's nominations will be announced via a global live stream on Oscar.com, Oscars.org, the academy's digital platforms, a satellite feed, and local broadcasters, including Good Morning America," the organisation said in a press release.
Oscar nominees are traditionally read aloud at a live, televised press conference in Los Angeles, USA.