Tech
Instagram moves to completely remove 'likes count' feature on posts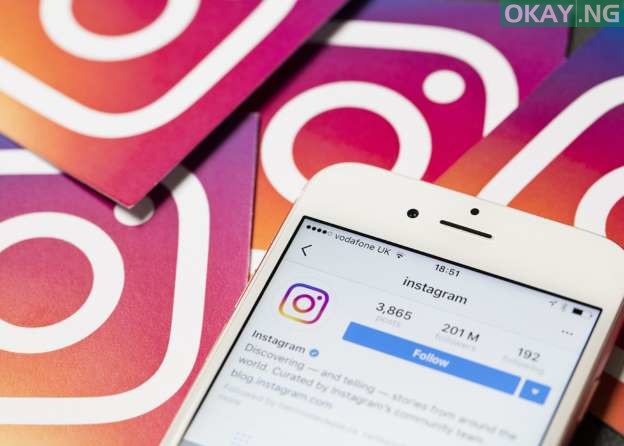 Instagram has started its trial in some countries across the world by removing likes count on posts to ease pressure on users.
Okay.ng understands that the Facebook-owned photo and video-sharing social networking service commenced this move in countries like Australia, Brazil, Ireland, Italy, Japan and New Zealand.
Users will still be able to see a list of likes below their posts, but not the overall number, Instagram said in a statement on Thursday.
"We want your friends to focus on the photos and videos you share, not how many likes they get.
"You can still see your own likes by tapping on the list of people who've liked it, but your friends will not be able to see how many likes your post has received, the statement read.
Furthermore, the social media giant said, "We're looking forward to learning more about how this change might benefit everyone's experience on Instagram."