Tech
Instagram Blames Bug for 'tap to see next post' Feed Feature Test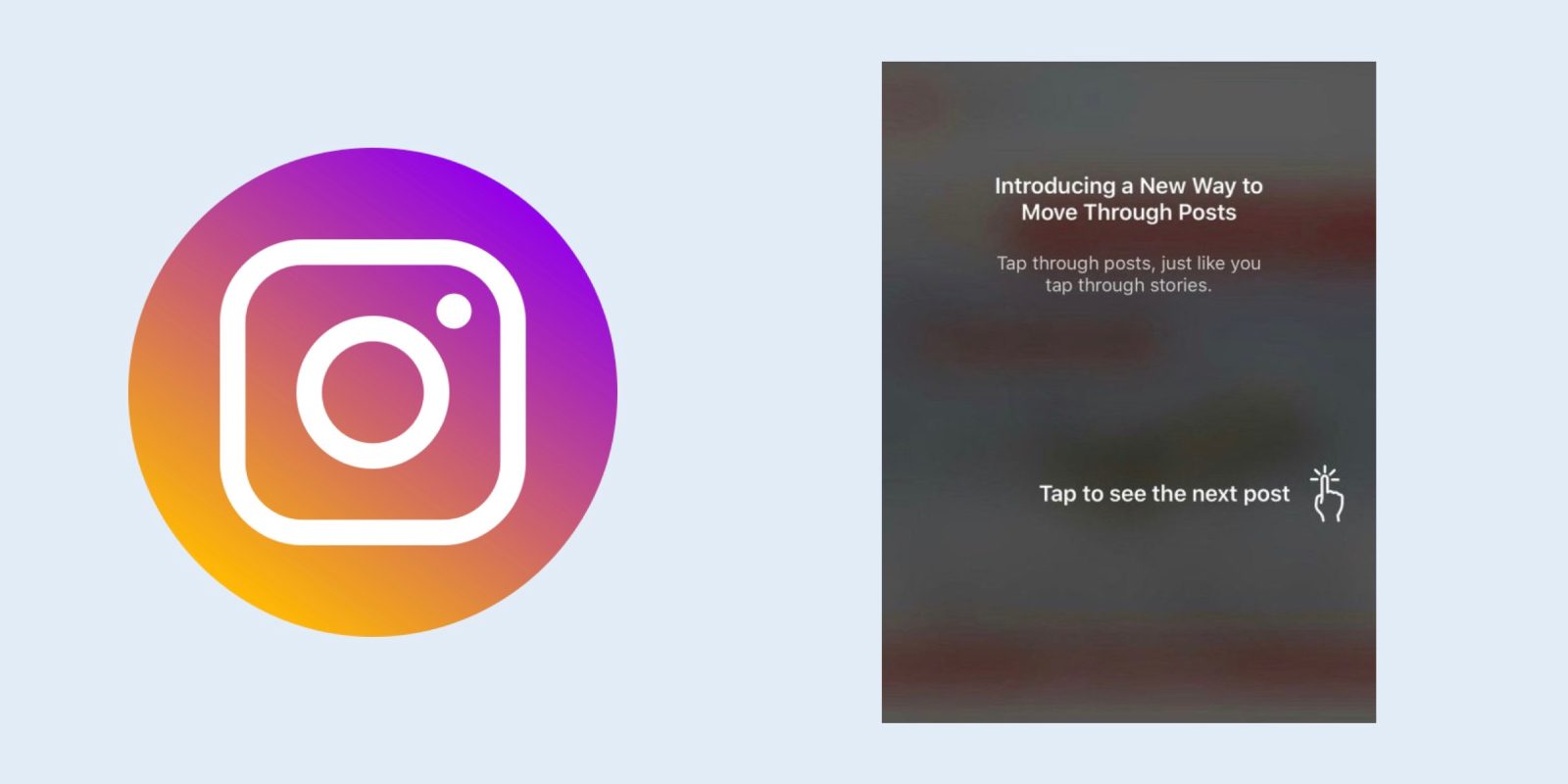 Instagram has finally reacted to the feed feature that was rolled out and later reverted after so many outrage.
okay had earlier reported the feature roll out which was reverted due to the outrage from users minutes after the feature went live.
Instagram in a tweet blamed a bug for the error roll out and said it has reverted the feed back to normal
Tweets read below:
"Due to a bug, some users saw a change to the way their feed appears today," said an Instagram message posted on Twitter.
"We quickly fixed the issue and feed is back to normal. We apologize for any confusion."