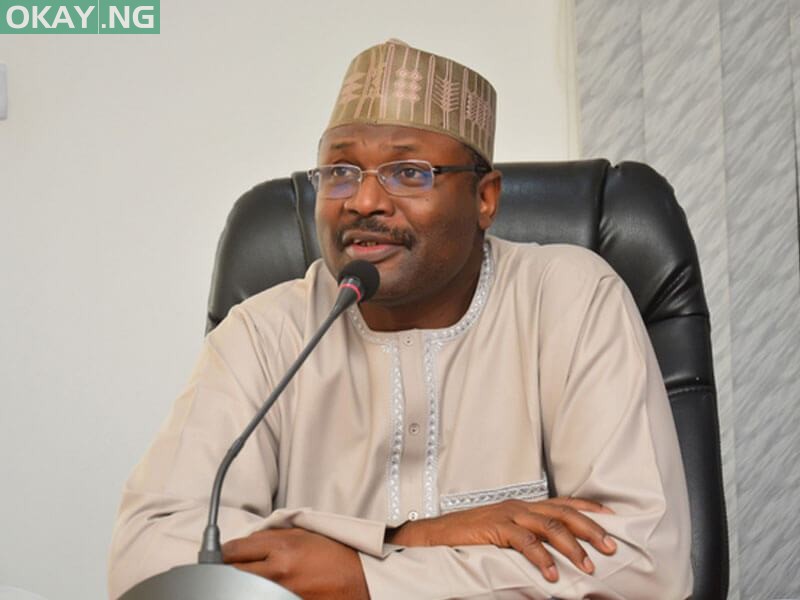 The Independent National Electoral Commission, INEC, has registered 23 new political parties, bringing the total number of registered parties to 91.
The commission has also extended the ongoing Continuous Voter Registration, CVR, exercise by two weeks.
The commission initially said it would suspend the exercise on August 17 until after the 2019 general elections.
The national chairpersons and secretaries of the new parties have been invited the to receive their respective certificates of registration at the INEC headquarters on August 16 in Abuja.