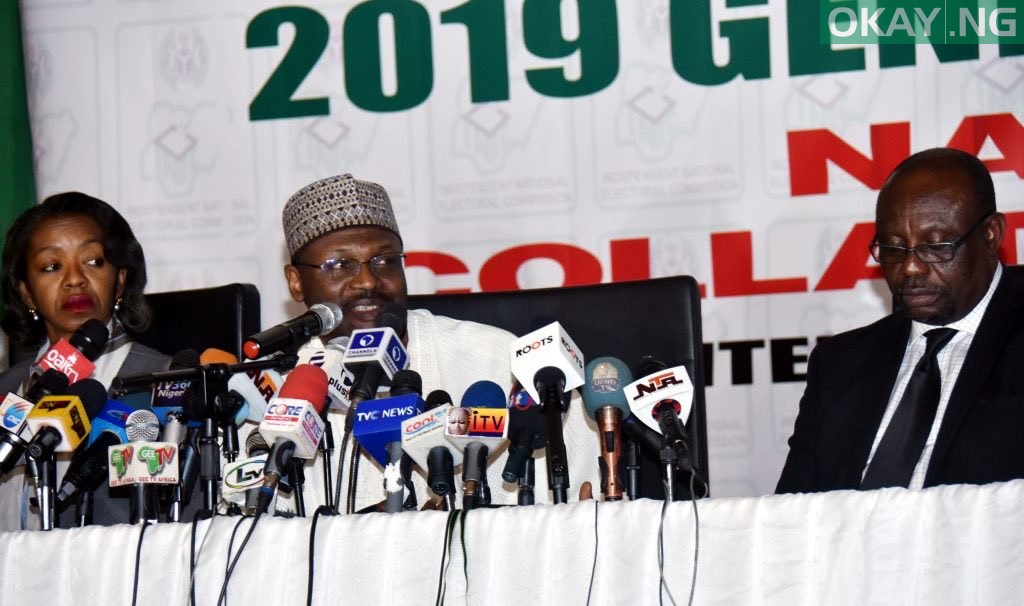 Mahmood Yakubu, chairman of the Independent National Electoral Commission (INEC), has confirmed the death of the commission's ad-hoc staff in Rivers State.
The staff, Amakiri Ibisaki, a female, was hit by a "stray bullet," the INEC chairman confirmed.
Mr Yakubu condemned the incident and said it will be investigated by the security agencies after a detailed report has been gathered.
In his words, "We have recorded the first fatality, an adhoc staff was hit by bullet," he said.
"We condemn this attack and will forward a comprehensive report for security agencies to investigate."