News
I'll do my best during this second term, Buhari promises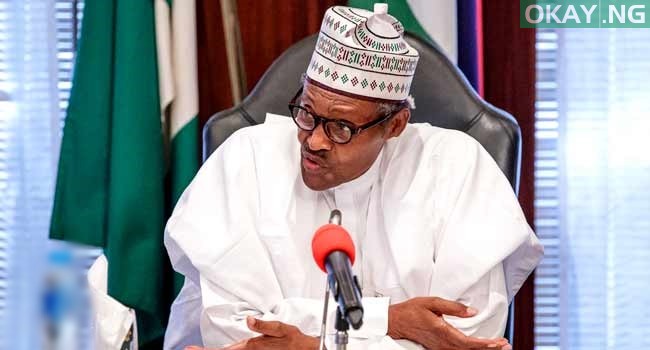 President Muhammadu Buhari has promised Nigerians that he will do his best during his second term in office.
Buhari said this while speaking to board of trustees and Advisory Council of Gidauniyar Jihar Katsina (Katsina State Development Fund) when he received them at the state house in Abuja, on Monday.
He appreciated their support and promised to do better in his second term in office.
"Thank you for supporting me. I assure you that I will do my best during this second term. We will work for Nigeria and her people,'' he said.
Buhari said the crowd that welcomed his campaign train in each state was more than anyone could possibly "induce'', attributing the turn outs to people's appreciation of the efforts of his administration.
The president said he was the chairman of the Katsina State Development Fund for 17 years, during which period a lot was done to support education, healthcare and agriculture in the state, especially for the less privileged.