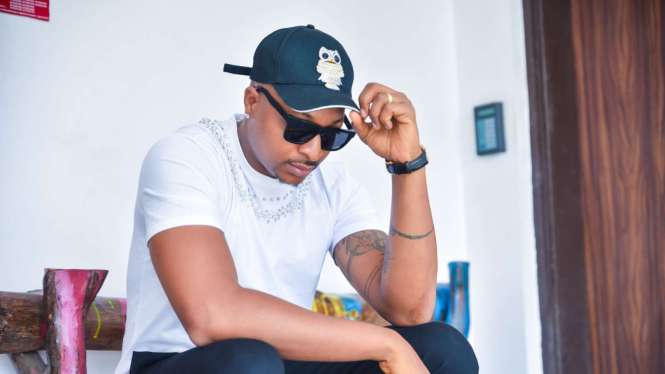 Popular Nigerian actor Ik Ogbonna has revealed that he is taking a lady identified as 'Bold Pink' for accusing him of being a gay.
Bold Pink accused the awarding actor of having relationships with his male colleagues in a video which has gone viral on Instagram.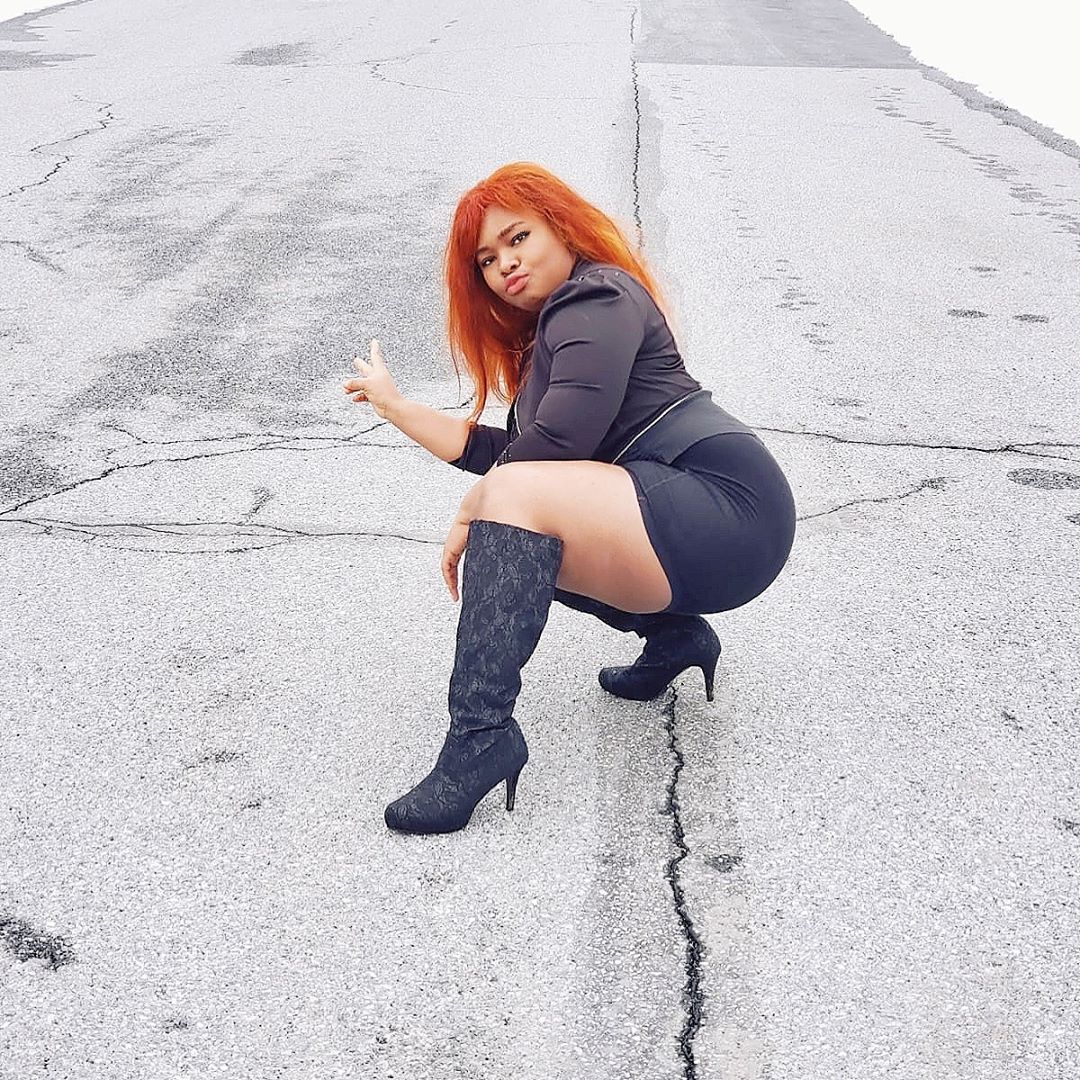 She called out the 35-year-old father of two to revealed his sexuality and stop hiding.
Reacting to all the accusations, IK Ogbonna disclosed his readiness to drag her to court as he sends a letter demanding an unreversed apology and also taking down the said viral video which she posted on Instagram.
The star actor shared a copy of the letter on his page which reads:
"A free platform created for promotion and marketing has given people cheap voices to speak cheaply about people's hard earned integrity. Most of those who wants us to come out with "who we truly are"…as they claim, have themselves nothing to show to anyone. The noises are mostly made and heard from the empty barrels. We give attention to what is of value not what takes our attention from what is of no value. And very soon, society must weed out the tares that prevent the wheat from standing out." If u come with allegations pls come out of the closet with prove to ur allegation," he penned.
Meanwhile, when Okay Nigeria checked her Instagram page, the video is still up as the time of writing this report.