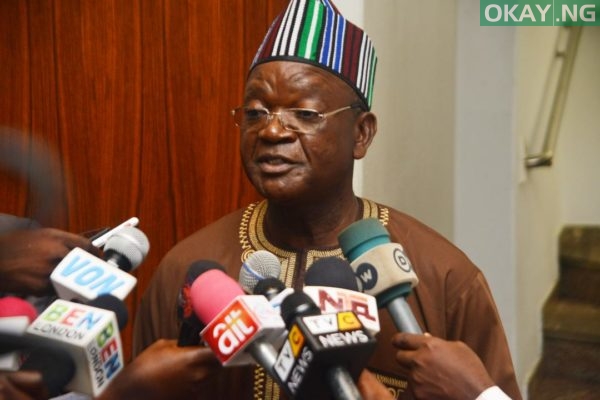 Governor Samuel Ortom of Benue State has assured the people of the state that his administration was committed to resolving their economic and security challenges.
In a statement by Chief Press Secretary to the governor, Tever Akase, said Ortom remained focused on the task of overcoming the numerous economic and security challenges confronting the state.
Akase added that the heartwarming signs were already showing, pointing out that the regular payment of workers salaries since January this year has proven that the Benue State Government is determined to clear the arrears of salaries.
He noted that the PDP stands for people-oriented development, adding that "Ortom is one of those who built the party in the state and would work assiduously for its victory at the general elections next year."
The governor's aide noted that the PDP was known for "many good things, and it is a political party, which encourages those who win elections on its platform to perform creditably instead of encouraging godfatherism and impunity."