Entertainment
I rejected R14 Million (N360m) monthly offer to join Illuminati – Dr Tumi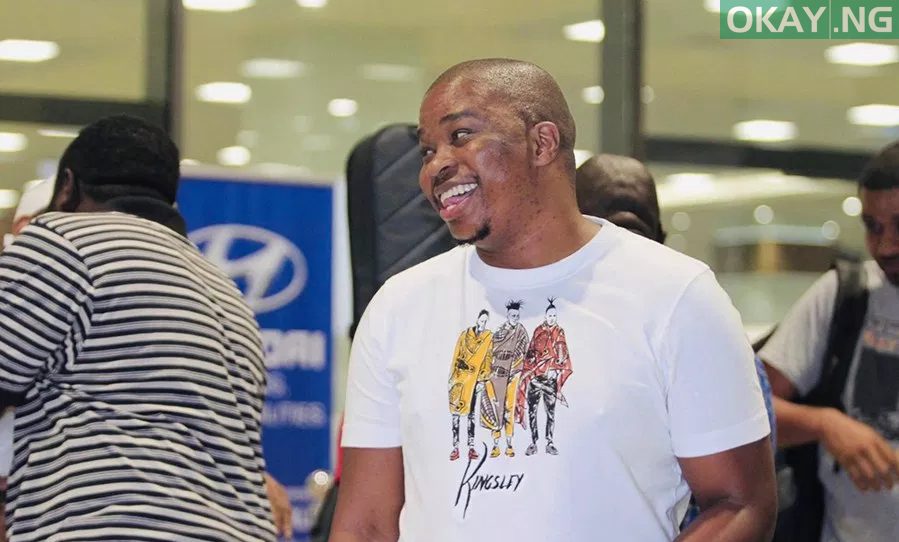 South African gospel artist, Dr. Tumi has revealed how he rejected $1 million (R14 Million, N360m) monthly offer to join the Illuminati.
The multi-award-winning songwriter disclosed this information via a Facebook post he shared.
He also stated that he will not accept such an offer because "Christ gave his life for him"
The post reads:
So early today they tried to recruit me to join an Illuminati society. Got told I have been noticed and would be of value. Got promised $1mil a month and great fame and influence across the globe. But we are not the type you can buy with money. wont leave Jesus for fame or fortunes. I am Already bought with the highest price when Christ gave his life for me. And it is God who will cause my name to be great. Not a society. Interesting days.