News
I only know little about ministry of interior, Aregbesola says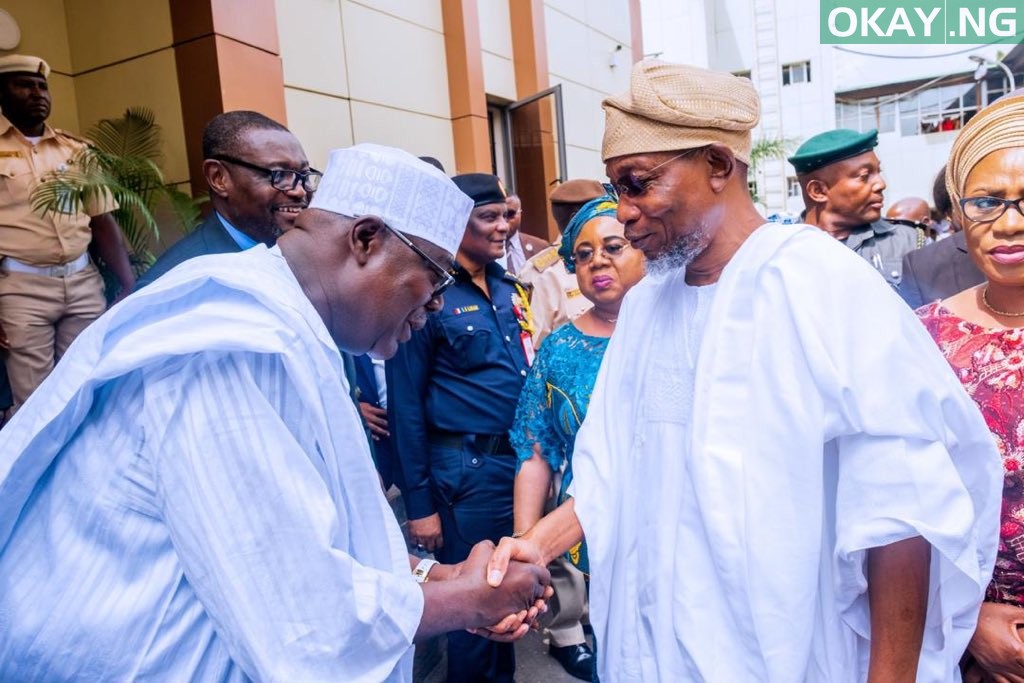 The new minister of Interior, Ogbeni Rauf Aregbesola, has said he only knows little about the ministry.
Aregbesola admitted this while addressing officials as he visited the ministry.
He said he had no idea of the ministry's policies and operations, and he instructed Georgina Ehuriah, the ministry's permanent secretary, to run the affairs of the ministry before he resumes on Monday.
"My relationship with the ministry is distant. What I know about the ministry is what I read in the newspapers.

"I will come to take over on Monday. I give the permanent secretary the grace to run the ministry till then. We will be ready by Monday to take on the huge assignment."
He, furthermore, assured the officials of purposeful leadership under him.
"I promise you a realistic, reasonable and commendable leadership," he said.