"I Love His Female Fans Too" – Dr Sid's Wife Talks Hubby's Female Fans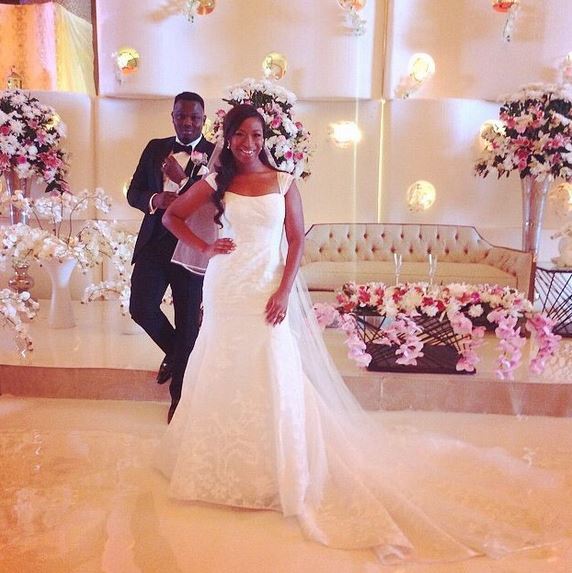 Simi Esiri ain't bothered about Dr Sid's female fans. She loves them too!
Dr Sid's wife, Simi Esiri who is now the publisher of a new magazine, Schick, stated that she does not have a problem with her husband being a public figure.
Speaking to Punch recently, Simi said, "I see him as a man and I am comfortable with the fact that he is a celebrity. He is a great guy and I am happy with him."
When asked if she gets jealous over the female fans that flock around the Mavin artiste, Simi was quick to say, "I don't think this question is necessary," but not without adding, " I love his female fans too. I don't mind when he goes on tours, sometimes I go with him too."
Even as Dr. Sid is not doing badly as a pop musician, when Saturday beats asked Simi if she would have wished her husband continued as a professional doctor rather than a musician, she jocularly said, " I have no comments on that."