Sport
Hazard Tip Luka Modric To Win This Year Ballon d' Or Award Ahead Of Messi And Ronaldo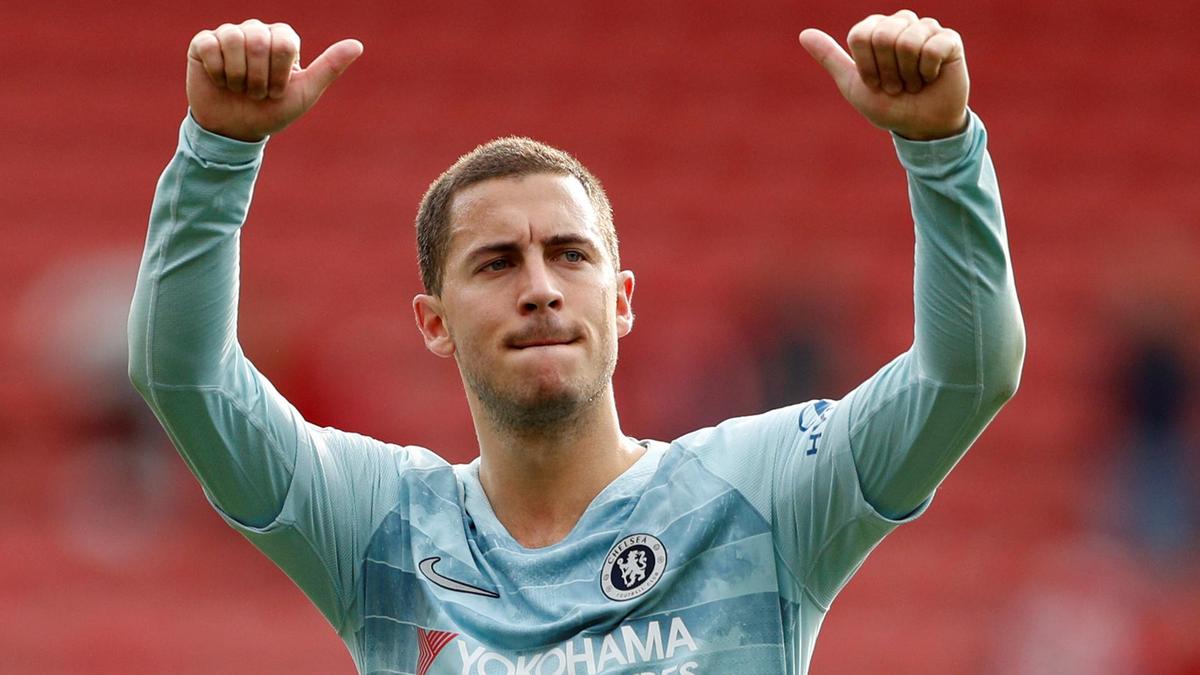 Chelsea forward, Eden Hazard
has named Real Madrid midfielder, Luka Modric as the player that merit to win this year's Ballon d' Or award ahead of other contenders
.
The Croatian captain had a wonderful year in both the Champions League and the 2018 World Cup.
"I don't think I'm going to win the Ballon d' Or," Metro UK quoted Hazard as saying ahead of Belgium's game against Switzerland.
"
In my opinion
, Modric deserves it. There are three to four players. I would say (Raphael) Varane because he won a lot too.
"I could deserve it too, let's not lie. 'But
seriously
I think
that Modric will win it.
"It is going to be a reward for his wonderful season in the Champions League and the final of the World Cup."
This year's Ballon d' Or award will take place on 3rd December 2018 in Paris.