Hazard is the best player in the world says Dejan Kulusevski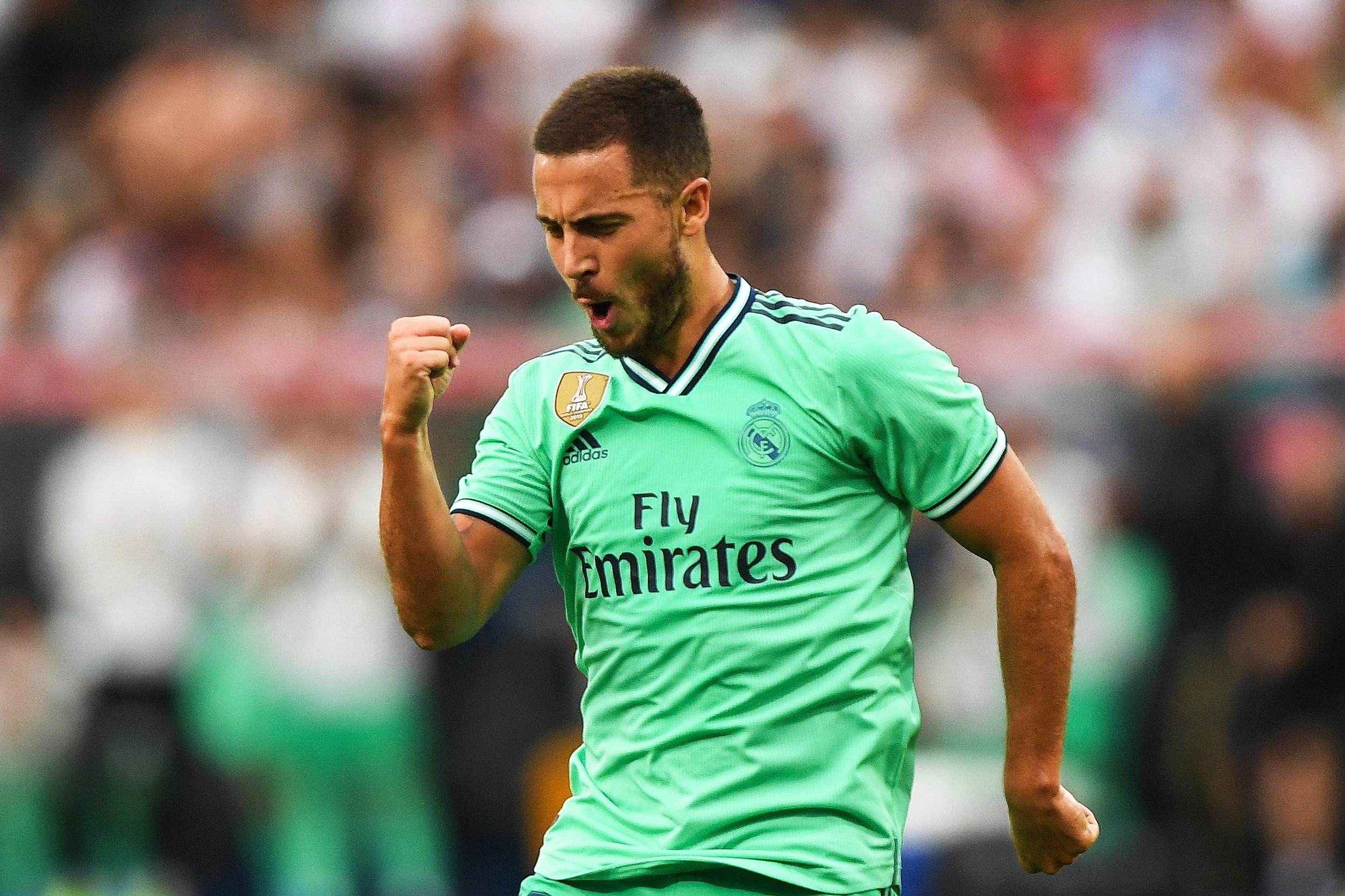 Parma midfielder, Dejan Kulusevski has termed Real Madrid's attacking winger Eden Hazard as the best player in the world.
The Swedish skilled player believes that the former Chelsea player has performed far better than Lionel Messi and Cristiano Ronaldo within the last three years.
The 19-year-old midfielder expressed his opinion while chatting with a journalist.
He said: "For me, the best player in the world is Eden Hazard,"
"With the ball, he does everything I want to do. For the last three years at least, I think he performed better than Lionel Messi and Cristiano Ronaldo."