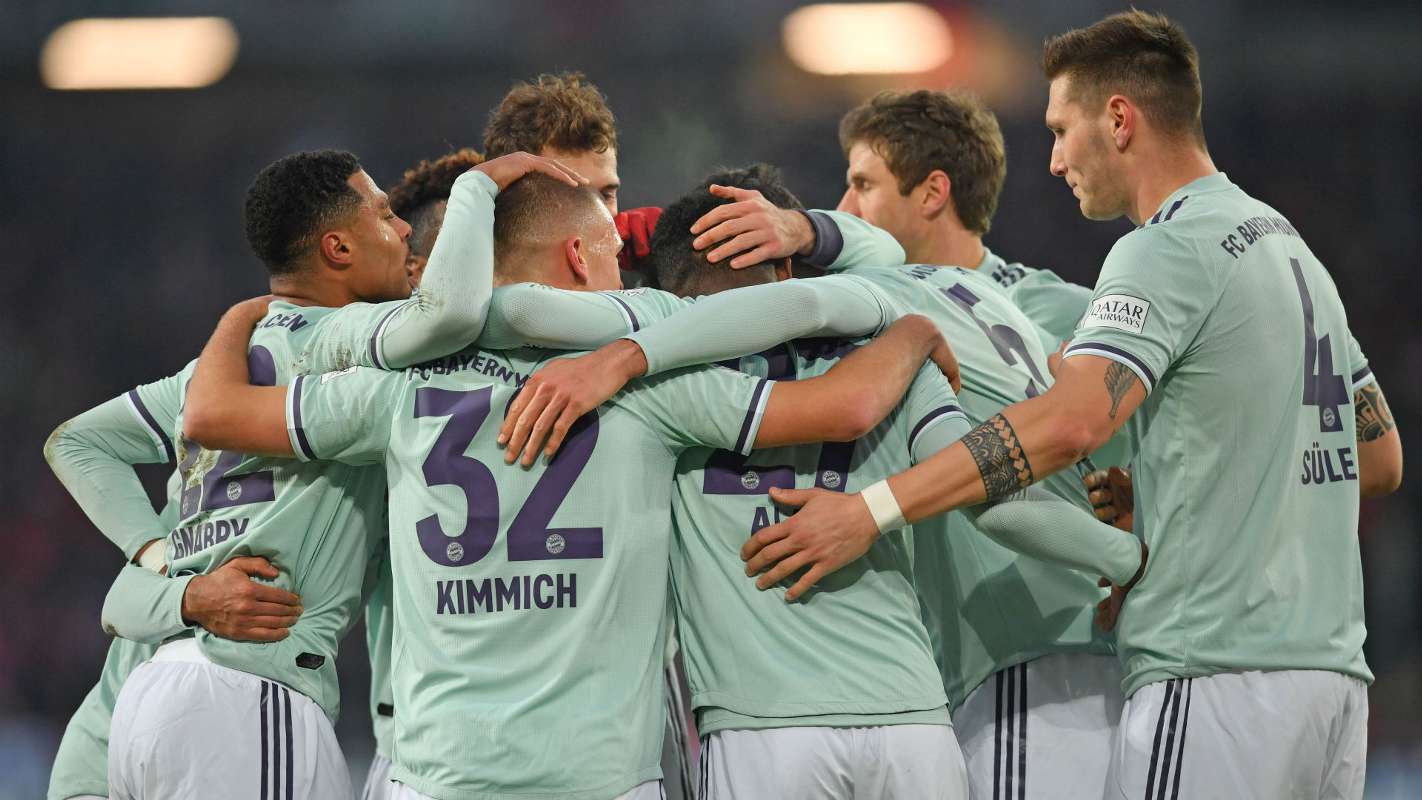 Bayern Munich eased to a third successive Bundesliga win as they crushed struggling Hannover 4-0 away from home, giving every indication they are close to being back at their best.
Niko Kovac's men have been erratic this season and played out a dramatic 3-3 draw with Ajax in the Champions League as recently as Wednesday, but in Hannover they were irresistible and cruised to a victory that puts them level with second-placed Borussia Monchengladbach on 30 points.
Bayern never looked to be in any danger of dropping points in Lower Saxony, taking an early lead through Joshua Kimmich and then consolidating their dominant position thanks to David Alaba's stunning strike in the 29th minute.
Download video highlights HERE