Governor Akinwunmi Ambode of Lagos State has directed the Lagos State Waste Management Authority, LAWMA to stop the collection of waste bills, mandating Private Sector Participation (PSP) operators to take charge of revenue collection.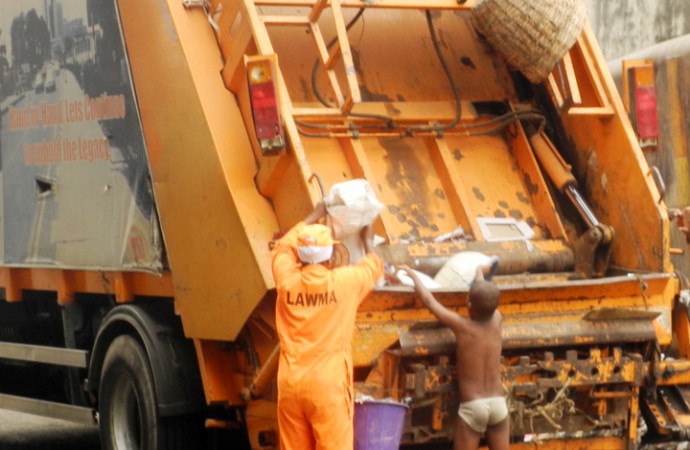 LAWMA
---
This was revealed by the Chairman of LAWMA, Olumuyiwa Adejokun, its General Manager, Segun Adeniji, on Thursday at the opening session of a three-day training workshop for officials of the agency held at Lekki.
Speaking at the event tagged, 'Reformed Waste Management in Lagos State: The Role of LAWMA,' Adejokun noted that the directive was part of the reforms to make the agency more effective.
He said, "The government does not have the huge funds required to manage waste in the state. This is why the governor has decided to embark on waste management reform.
"LAWMA issues bill to commercial outfits when waste is collected, and when the bills are paid, LAWMA keeps 40 per cent of the payment, and the PSP operators keep 60 per cent. But the governor has directed that 100 per cent of the fund should go to the PSP operators."