Google I/O 2023, the annual developer conference, showcased an array of exciting technologies and updates aimed at enhancing user experiences across various platforms.
From revolutionary language models to improved search experiences and advanced tools for online protection, Google made 15 noteworthy announcements that captivated attendees.
1- PaLM 2, next-generation language model: Google unveiled PaLM 2, a next-generation language model designed to improve language translation, reasoning, and coding capabilities. The model is more heavily trained on multilingual text, demonstrating advanced proficiency in logic, common sense reasoning, and mathematics. PaLM 2 will be available in four sizes, from smallest to largest: Gecko, Otter, Bison, and Unicorn, making it versatile for a range of use cases. The model is set to power 25 new Google products and features, including Bard and Med-PaLM 2, a medical competency model.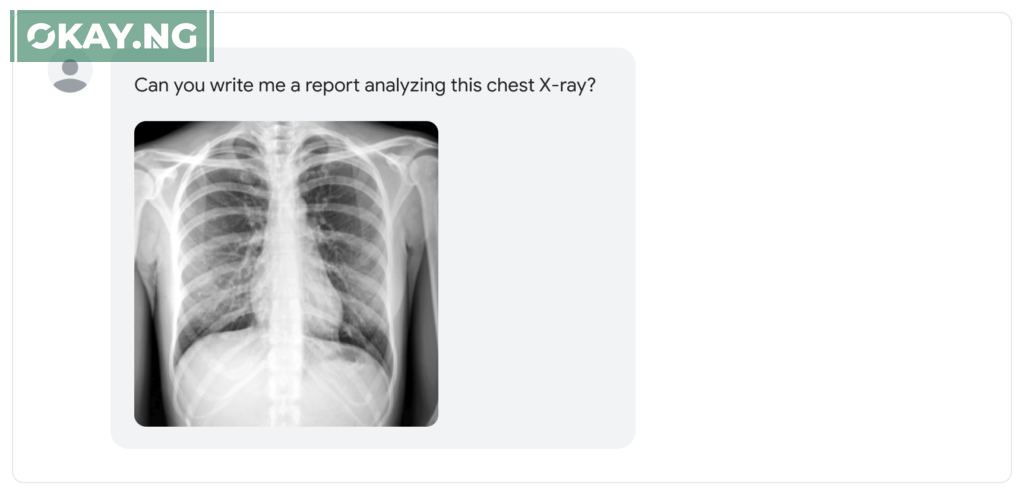 2- Expansion of Bard: The waitlist has now been removed, making Bard available in English in over 180 countries and territories, with the addition of Japanese and Korean languages. Google plans to support the world's top 40 languages while ensuring high standards for quality and local nuances.
3- Image Capabilities: Google integrated Google Lens with Bard, making it easier to prompt Bard with images. This integration aims to enrich user experiences by providing visually informative responses to queries, unlocking new possibilities for creativity and imagination.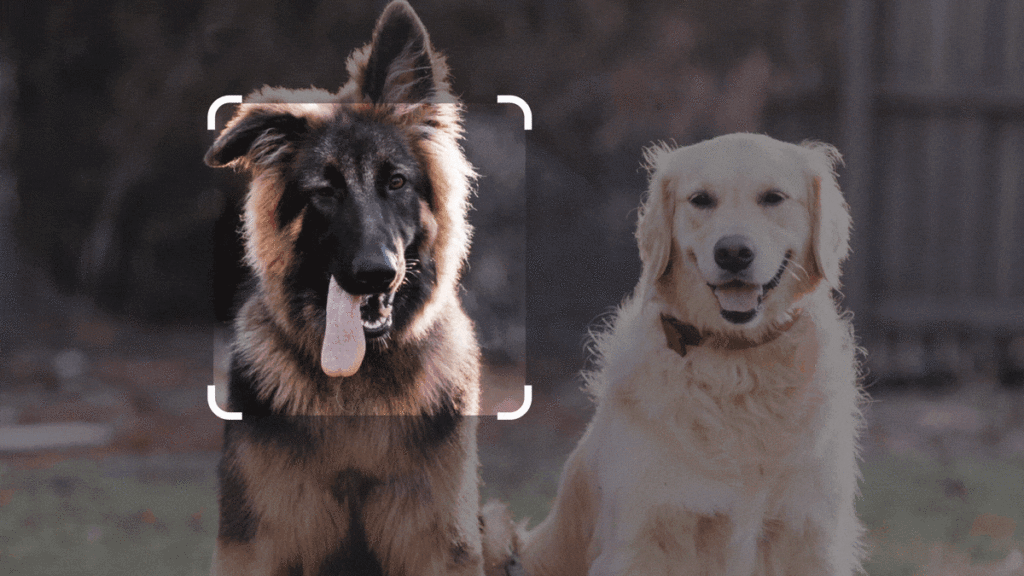 4- Developer Features for Bard: Based on developer feedback, Google introduced three new features for Bard. These features include more precise code citations, exporting to Replit for improved collaboration, and a Dark theme for better readability in low-light conditions.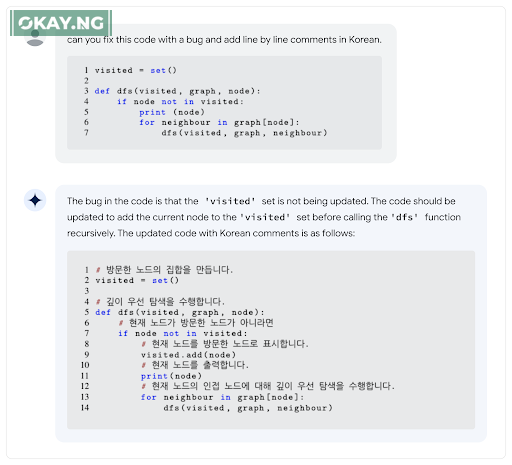 5- Export to Docs and Gmail: Users can now export Bard's responses directly to Google Docs or Gmail, ensuring a seamless transition and preserving formatting for easy editing and collaboration.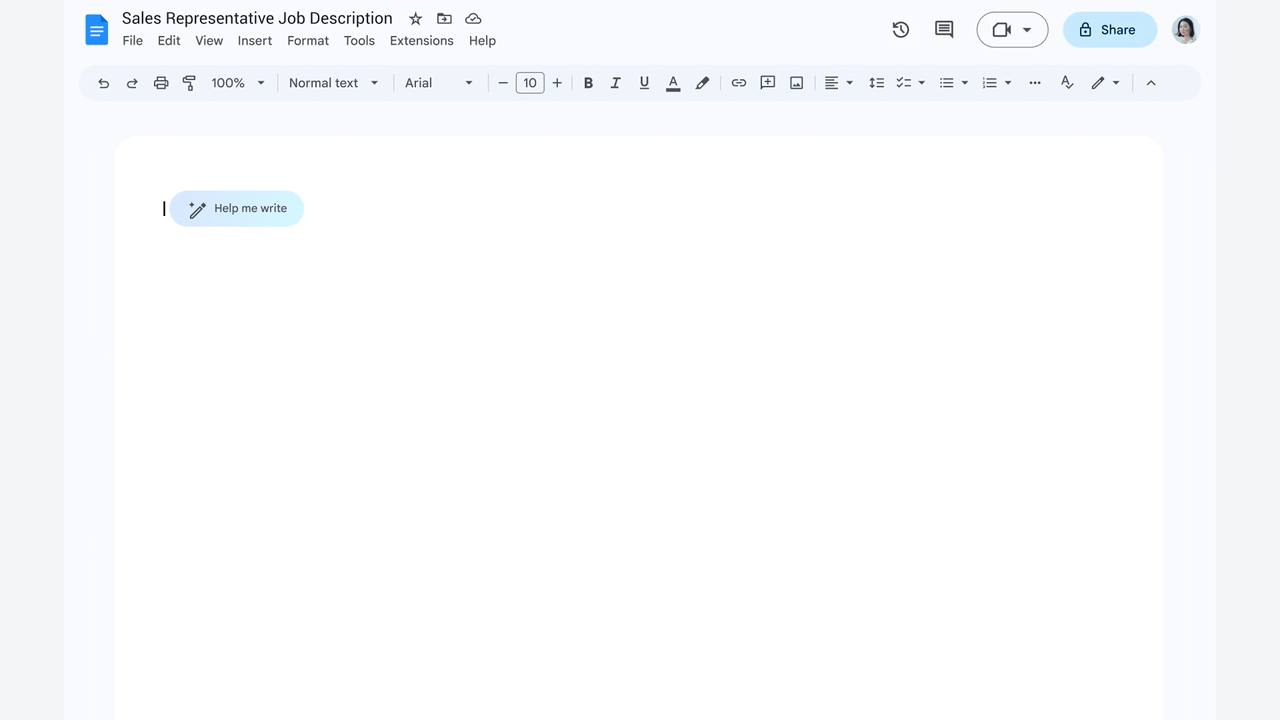 6- Integration into Apps: Bard will be integrating with various Google apps and services like Docs, Drive, Gmail, Maps, and more, while maintaining user control over privacy settings. The platform will also connect with external services and partners, offering a wide range of possibilities for users.
7- Integrating generative AI across all the Workspace apps: Google introduced Duet AI for Workspace, bringing generative AI capabilities to Gmail on mobile and embedding it into Slides. This allows users to easily create unique visuals and automate data classification in Sheets.
8- Simplifying Shopping with Generative AI: Google uses generative AI to make shopping faster and easier, providing users with a snapshot of noteworthy factors to consider when searching for a product. This ensures an informed decision-making process for users.
9- Search Labs: Google launched Search Labs, allowing users to explore and engage with early-stage experiments in Search. By registering for Search Labs, users can experience the Search Generative Experience (SGE) and provide valuable feedback.
10- Magic Compose: Magic Compose, a new Messages by Google feature powered by generative AI, offers suggested responses and transforms writing styles based on the context of messages. It adds an extra spark of personality to conversations.
11- New AI features in Android: The upcoming Android 14 update promises to revolutionize personalization with Material You customization, diverse wallpaper options, Night Mode, and 10-bit HDR video support for popular social apps like Instagram. Ultra HDR raises the bar for smartphone photography.
12- Reimagine Your Photos with Magic Editor in Google Photos: Magic Editor, powered by generative AI, enables users to make complex photo edits effortlessly. It provides selective editing options for more control over the final appearance of photos.
13- Features and Updates to Enhance Online Safety and Trust: Google introduced the "About This Image" tool to help users evaluate the reliability of visual content online. The Content Safety API has been expanded to include potential child sexual abuse material in video content, addressing a critical safety concern. This ensures users have reliable access to trustworthy content and information.
14- Spam view in Drive: Google extends its efforts to protect users from unwanted content by introducing "Spam View" in Google Drive. Similar to Gmail's system, this feature simplifies the process of identifying and reviewing potential spam or abusive files, providing users with a safer digital environment.
15- New additions to the Pixel family: Google continues to expand its Pixel product line with three exciting devices. The Pixel 7a, featuring Face Unlock, 8GB RAM, and wireless charging, offers an affordable package with top-notch hardware and software. The Pixel Fold, Google's first foldable phone, impresses with its 7.6-inch immersive display and outstanding camera capabilities. Finally, the 11-inch Pixel Tablet, designed for entertainment and gaming, comes with a Charging Speaker Dock and serves as a helpful smart home device.
These 15 highlights from Google I/O 2023 demonstrate the company's commitment to innovation and user-centric experiences.
From groundbreaking language models and integration of generative AI into various applications to improved online safety features and new additions to the Pixel family, Google continues to shape the future of technology.
Users can expect enhanced productivity, personalized experiences, and a safer digital ecosystem as these advancements come to life.