Tech
Google Celebrates Search Engine's 20th Birthday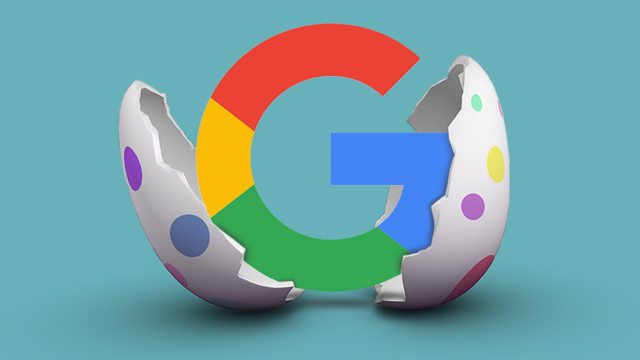 Google is celebrating 20 years of its social and financial instrument known as Google Search.
Google's Country Director in Nigeria, Mrs Juliet Ehimuan-Chiazor in an statement made available to okay.ng in Lagos said that separated from Google Search being a method for discovering data, it had demonstrated significant in helping individuals discover employments, begin organizations, and even set aside extra cash.
In her words;
"This month marks a major milestone for the world's most popular search engine, as Google Search turns 20.
"Founded in 1998 by Larry Page and Sergey Brin, with the aim of organising the world's information to make it universally accessible and useful, the Search Index now contains hundreds of billions of web pages and is well over 100 000 000 gigabytes in size.
"It is by some distance, the world's number one search engine. This is in no small part, thanks to its efforts to ensure that users can instantly access information that is contextually relevant to them and their surroundings.
"From humble origins in a Stanford University computer lab, Search has evolved to become a vital part of most people's lives.
"People use it for everything ‒ from looking at the weather to plan their outfit the next day, to searching for life-saving procedures in the middle of a medical emergency.
"Search is a very different product from what it was in 1998, far from simply being a way to find information; it has become a crucial social and economic tool.
"This is especially true in Africa, where it has proven invaluable in helping people find jobs, start businesses, and even save money," she said.
Juliet additionally said that despite the fact that innovation had changed, individuals' tastes have remained to a great extent reliable over the previous decade, considering the most scanned for individuals on Google in Nigeria since 2008 with a large number of them still significant today.
She recorded some of them as: Linda Ikeji, Wizkid, Olamide, Muhammadu Buhari, Davido, Cristiano Ronaldo, Lionel Messi, Rihanna, Nicki Minaj and Phyno.
She said that in Nigeria, Google was continually dealing with giving individuals the most ideal hunt involvement, posting the most recent endeavors to incorporate Google Go, Job Search, Recipe Search and Health Symptoms Search.