Sponsored
Good Gospel Playlist to Stream LIMA Awards Live On Facebook
Don't miss a moment of the most hotly anticipated gospel music event of the year- it is going to be 'Hotter than Fire"
Hot off the press. The news that the leading gospel music website Good Gospel Playlist will be streaming the LIMA 2019 Awards on their Facebook page has been met with rapturous approval by gospel music enthusiasts all over the globe. Many of the nominees have a large following on Facebook so it is the perfect platform to watch the hottest award ceremony of the year.Join in the countdown to the spectacular performances on Good Gospel Playlist's Facebook page this week. We remember some of the standout performances of last year's event. The unforgettable Testimony danced with his crew amid glittering pyrotechnics. The Facebook page of Good Gospel Playlist is waiting to hear what you thought of his brilliant performance at last year's LIMA Awards?
Take the LIMA Challenge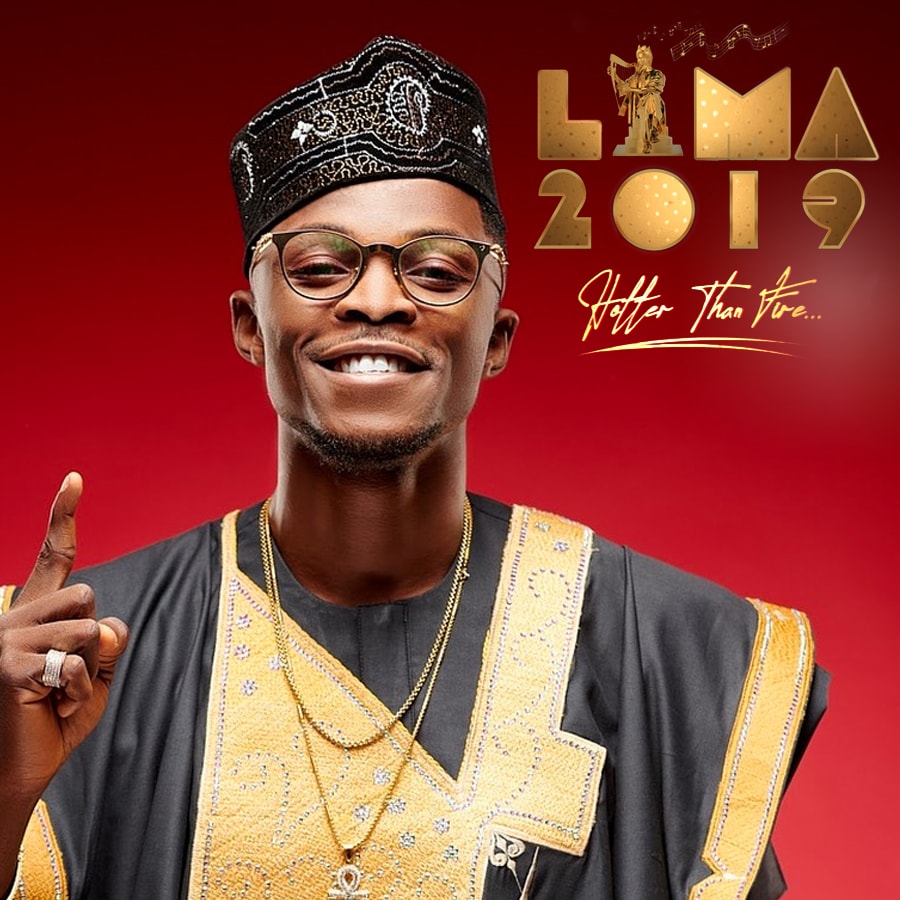 Find the picture of Testimony and tell other gospel music fans what you thought. He is such a hit because his message of salvation is relevant. When he says " I can't deny what you did You make my life sweet and more" we are so inspired by the sincerity of the tune we take it to our hearts. This is why Testimony is one of the most revered gospel stars of his generation. He is an effective minister in Christ Embassy.
With performers like Testimony popularizing gospel music LoveWorld is set to win souls all over the globe. Gospel music has never been more popular with LoveWorld artists leading the way.
He won the award for Best Newcomer in 2017 and this blessing he received from Pastor Chris Oyakhilome was received with a high level of consciousness because he was awarded the ' Hitsong Of The Year' prize for his song 'Jehovah' in 2018. There is no stopping the spreading of the message of the Gospel as learned from the Man of God himself.
These LIMA Awards reward the many singers who dedicate their lives to spreading that message through their creativity and artistry. Pastor Chris is proud of each and every artist who works for the great mission of Christ Embassy.
Another such star of the gospel scene is known by one name-Sinach. She has written hundreds of fine songs and was awarded the 'Songwriter of the Decade Award' in 2016. Since then she hasn't shown any signs of slowing down. It is wonderful to see that winning awards just pushes these gospel music stars to write more meaningful lyrics and set them to bedazzling harmonies, She was named 'Songwriter of the Year' in 2017 and 'Best Female Vocalist' in 2018. It is all for the Glory of God. Check the buzz on Facebook before the streaming starts.

The hottest performers in the gospel music scene today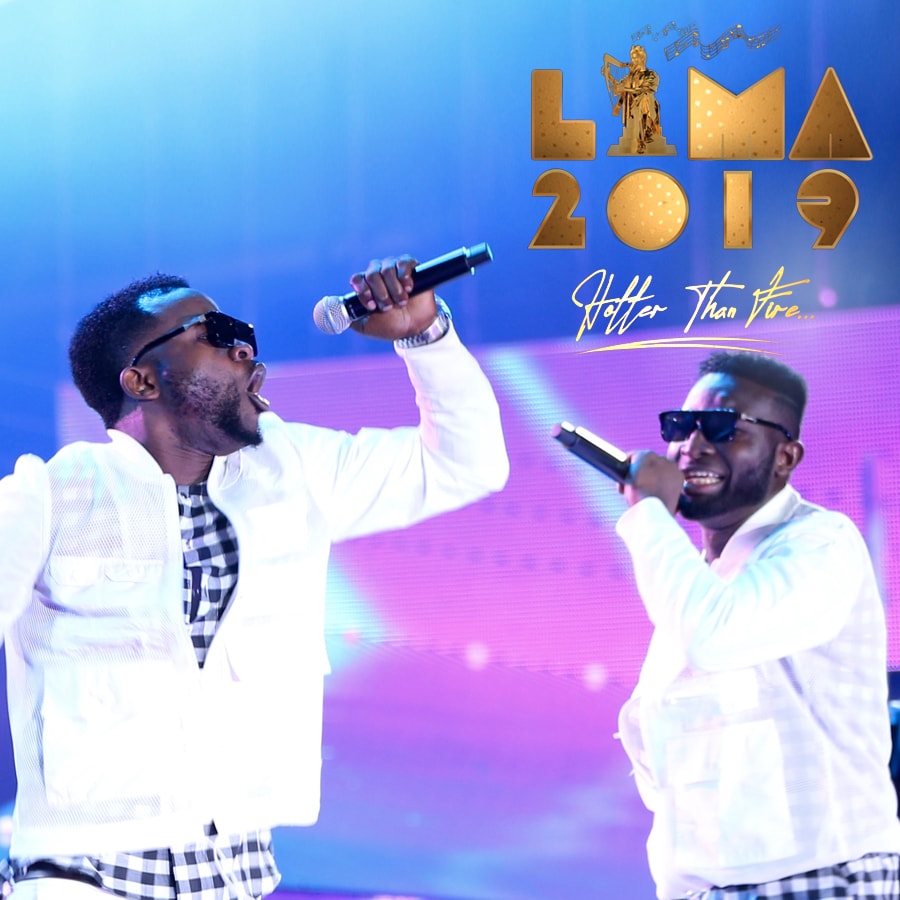 Expectations are running high and you can catch it all on Facebook. This year's extravaganza is going to be 'hotter than fire'. It may be the name but 'Ur Flame' are a scorching hot duo who won an award for 'Something To Shout About' and they continue to light up the gospel scene. Their upbeat high energy tunes encourage you to get up and celebrate the joys of being a Christian. The tune wants you to "get up on your feets hold your neighbor and tell him what God has done for you". They rock the house wherever they perform with their upbeat performances.
Why is gospel music such a hot ticket? The music is filled with life-changing messages of hope and salvation that can inspire you to do something really positive with your life. These artists who have been nurtured through LMAM are very purposeful in their creativity. One such artist is known by her initials as CSO. The double award-winning song "Holy Spirit" is now a part of the canon of worship dring service and in many fans' daily devotions. Sharon Oyakhilome is one of the most relevant musical ministers in today's gospel music scene and it is rumored she will be performing at this year's LIMA Awards. Her song Holy Spirit is always a crowd-lifter.
The best collaborations of LoveWorld artists
When favorite artists collaborate gospel music fans get very excited. This year gospel music fans heard them lead worship and sing "Express My Love" together. Their exquisite voices create a perfect harmony which is the ultimate in the gospel music experience. When you go to the Good Gospel Playlist Facebook page you can take the #LIMAChallenge and write your comments under her picture. In all the pre-award hype at Good Gospel Playlist, we know that gospel music devotees are all hoping that Frank Edwards will take home an award. He is another Edwards who collaborates with fellow musicians to create a compelling sound that carries the message of the Gospel to all areas of the world. He has featured alongside some of the most diverse sets of gospel artists including Don Moen, Protek Illasheva and Sinach. With musical talents such as his, we can't wait to hear his next inspired song and see which LIMA Award he takes back to his home in Nigeria. Last year he won an award for the 'Best Collaboration' with Jeanne Zoe for 'I'm So In Love with You'.
Hotter than fire
The LIMA Awards 2019 ceremony will be a night to remember and you can catch every second of its musical majesty. There will be dance troops, church choirs, big bands, duos and individual artists performing their devotional acts and hoping to pick up a prestigious award. The master of ceremonies is Reverand Dr. Chris Oyakhilome and he will be presiding over the proceedings with joy and gravitas.
Tune in to the action on Good Gospel Playlists Facebook page at 4 pm (GMT) on Sunday 17th November and tell us what you thought of the show. We know it is going to be 'hotter than fire'.