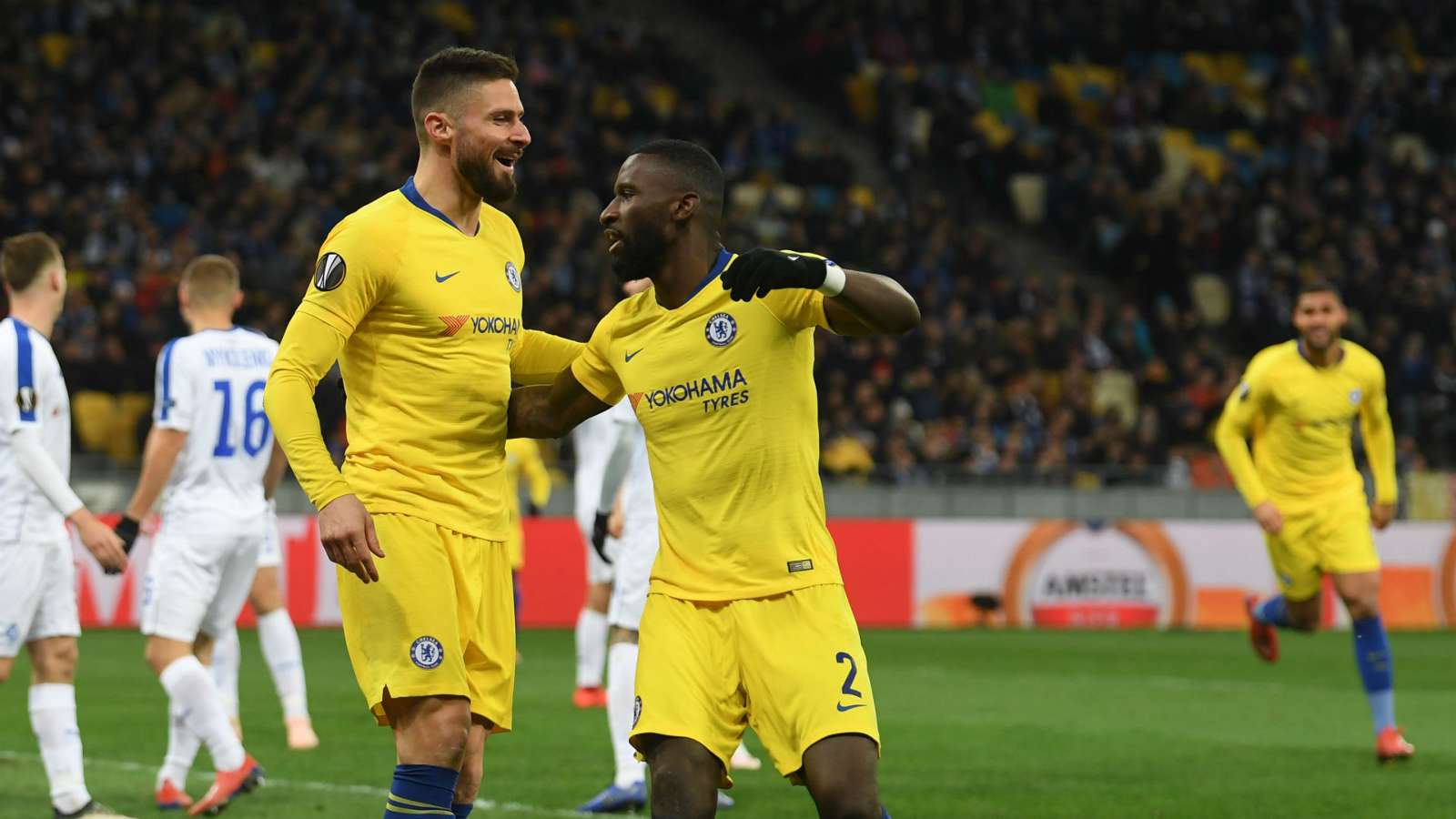 Former Arsenal and Chelsea striker, Olivier Giroud has expressed a desire to end his footballing career in another club.
The France international aims to leave Chelsea this summer due to lack of playing time under Maurizio Sarri.
Since the arrival of Gonzalo Higuain, the 32-year-old has fallen down the pecking order.
Giroud has made just six Premier League starts this season.
Speaking about lack of playing time under Maurizio Sarri, Giroud told French radio station RTL: "Of course it's frustrating.
"Today, I have the impression that there is clearly no competition with Higuain since January.
"It's like that, I know I'm only going to play in the Europa League and I try to do what it takes to be as effective and important as possible for the team."
Giroud added: "The future may be hectic this summer. I'm not afraid to go down a level to have more playing time.
"It could be that I end my career in France."
The Frenchman has been linked with a move to French Ligue 1 club, Marseille.