Gabon President Ali Bongo Hospitalised In Saudi Arabia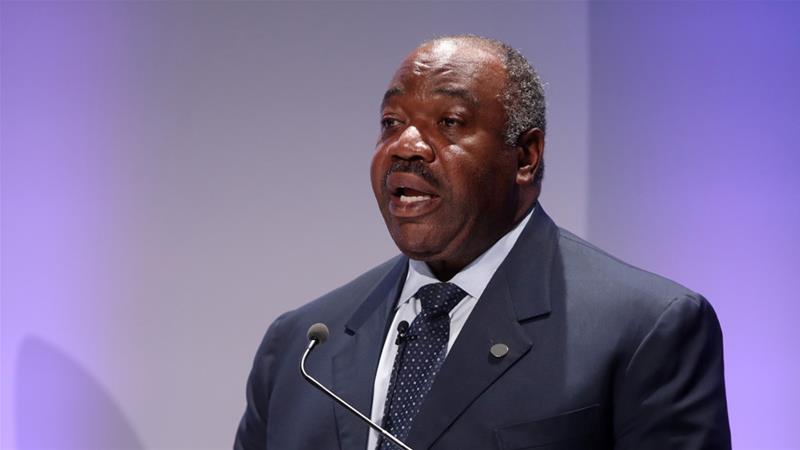 Gabonese President Ali Bongo is seriously ill and has been hospitalised in Saudi Arabia, his spokesman has confirmed.
Speculation has mounted on the health of President Bongo, with some reports saying he suffered a stroke.
His spokesman Ike Ngouoni said Bongo was "recovering all of his physical abilities" with the initial announcement last month saying he was suffering fatigue.
No mention was made of a stroke but the president had suffered "bleeding which required medical care", Ngouoni said.
Ali Bongo succeeded his father Omar Bongo as president in 2009, who governed the western African nation for more than 40 years.
He narrowly won re-election in 2016 in a poll marred by violence and accusations of fraud.