FUPRE 2017/2018 Post-UTME Screening Date And Registration Deadline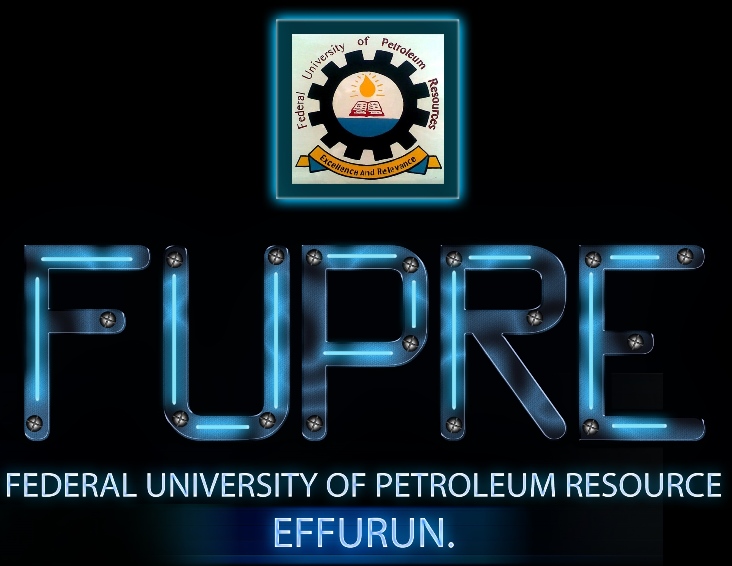 This is to notify all candidates that the Post UTME Screening Examination has been scheduled to hold as follows;
Date: Wednesday, 4th October, 2017.
Time: 7.00am for the following courses; Petroleum Engineering, Mechanical Engineering, and Electrical/Electronics Engineering.
Time: 9.00am for the following courses; Marine Engineering, Geology, Environmental Management and Toxicology, Industrial Chemistry, Chemistry, Mathematics, Chemical Engineering, Computer Science, Geophysics, and Physics.
Application closes by 12 midnight on Monday, 2nd October, 2017.
Please endeavour to come with your Post UTME Registration Confirmation Printout and Payment Receipt.
Note that GSM phones are not allowed during the Screening Exercise. Only non-programmable calculators are allowed to be used during the screening.