Entertainment
Funke Akindele and husband, JJC Skillz celebrate 3rd Wedding Anniversary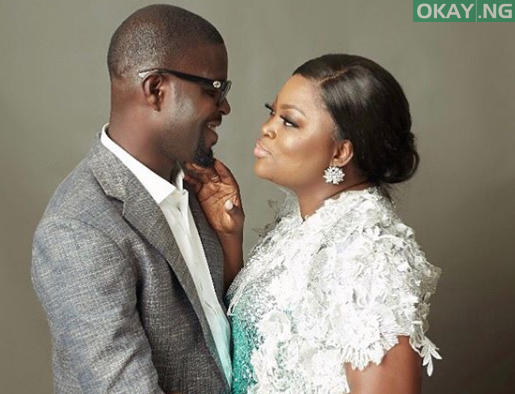 Nigerian actress Funke Akindele and her husband, Abdulrashid Bello (JJC SKILLZ) are celebrating their third wedding anniversary.
The celebrity couple both took to their Instagram pages to share words of appreciation through the years of their marriage.
Funke wrote to her husband thanking him for supporting and loving her.
"Happy 3rd wedding Anniversary To us darling. Thank you for always supporting and loving me. The good Lord will keep us together forever in good health and wealth. I love you Baba Ibeji!!," she wrote.
JJC SKILLZ on his own end praised his wife in the captioned of the video he shared.
"Happy anniversary my homie lover friend @funkejenifaakindele 🥰My partner in life ✊🏾 My backbone ✊🏾My Queen 👑 ✊🏾3 years is just the beginning 💕This is for life 🥰 ," he wrote.