Fulham vs Manchester United 0-3: Premier League Match Report & Highlights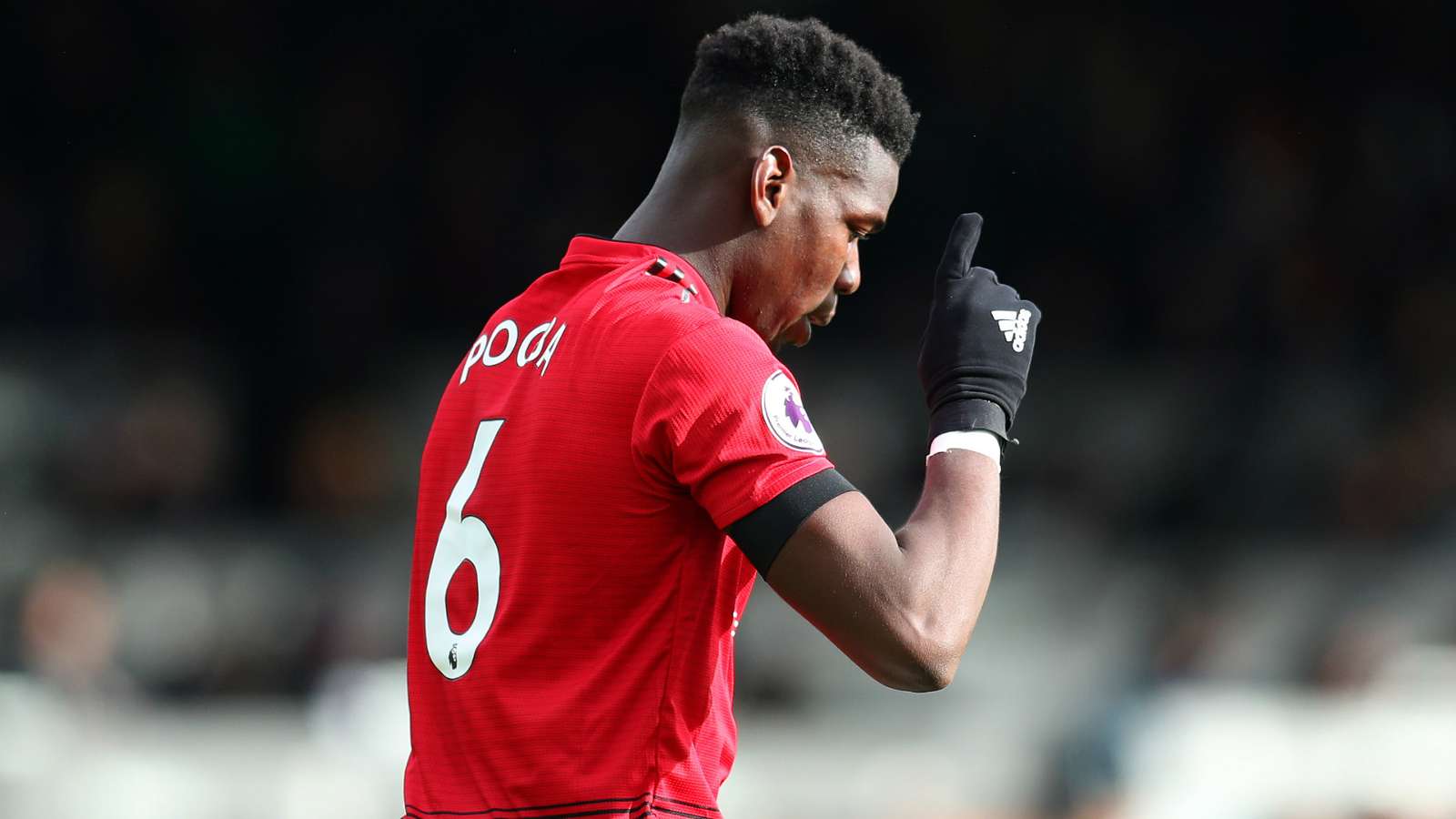 Manchester United are not ready to stop on their winning run as they defeat Fulham 3-0 at Craven Cottage.
Two goals from Paul Pogba (14mins) + (65 pen) and another goal Anthony Martial (23mins) sealed the game for the Red Devils on Saturday.
However, Ole Gunnar Solskjaer has won 10 out of 11 matches in all competitions since he took over as Manchester United's caretaker manager.
Watch and Share your thoughts on the game! [Download]